Amazing Photographs of Girl as Real Female Heroes
Not Just a Girl: One Project Goes Beyond the Princesses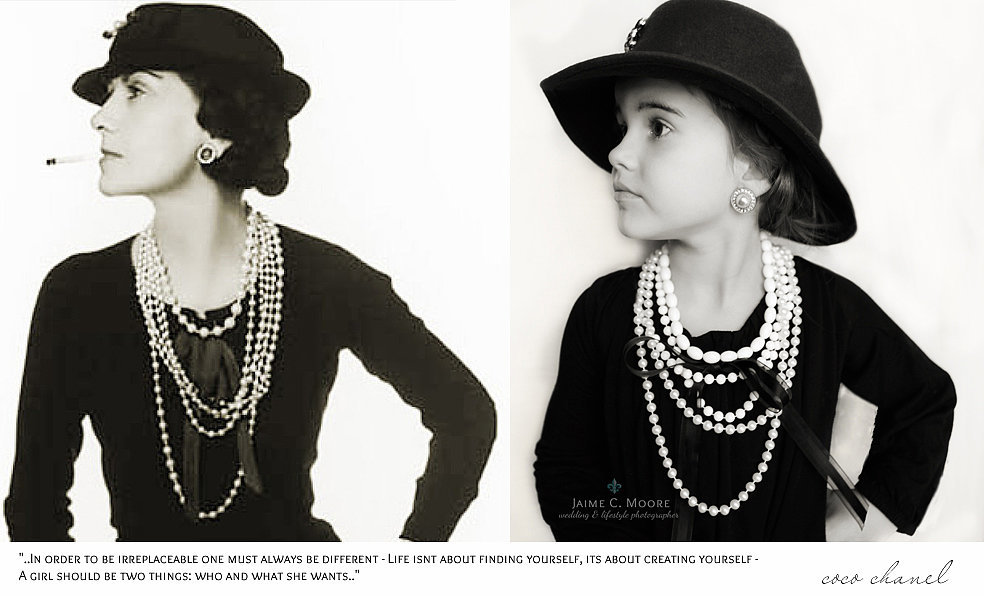 What's Your Reaction?
0
0
0
0
0
0
1
Not Just a Girl: One Project Goes Beyond the Princesses
It started as a fun dress-up photo shoot for a 5-year-old girl's birthday portrait. Frustrated with the princess washing of typical portraits of girls this age, Jaime Moore (photographer and mother) opted to use another side of women for her daughter's shoot: the real ones! She's not knocking 'em and loves princesses as much as the next mama, but she said, "It started me thinking about all the real women for my daughter to know about and look up to, real women who without ever meeting Emma have changed her life for the better. My daughter wasn't born into royalty, but she was born into a country where she can now vote, become a doctor, a pilot, an astronaut, or even president if she wants and that's what really matters. I wanted her to know the value of these amazing women who had gone against everything so she can now have everything." Amen, sister!
As you'll see, the images are simply stunning, but what's more is that the session has started a whole new movement that we're pretty excited about too: The Not Just a Girl Project, which aims to photograph dozens more girls of any and all ethnicities and cultures as well as women of inspiration from all over the world. Jaime is collecting donations to help with the cost of studio equipment, costumes, time, props, legal fees, copyright releases (and/or permissions), and research — so if you like what you see, go ahead and help out this not-just-a-photographer!
Source: Jaime Moore Photography
Latest