Annoying Things Kids Say a Lot
Say What? 12 Overused Phrases by Kids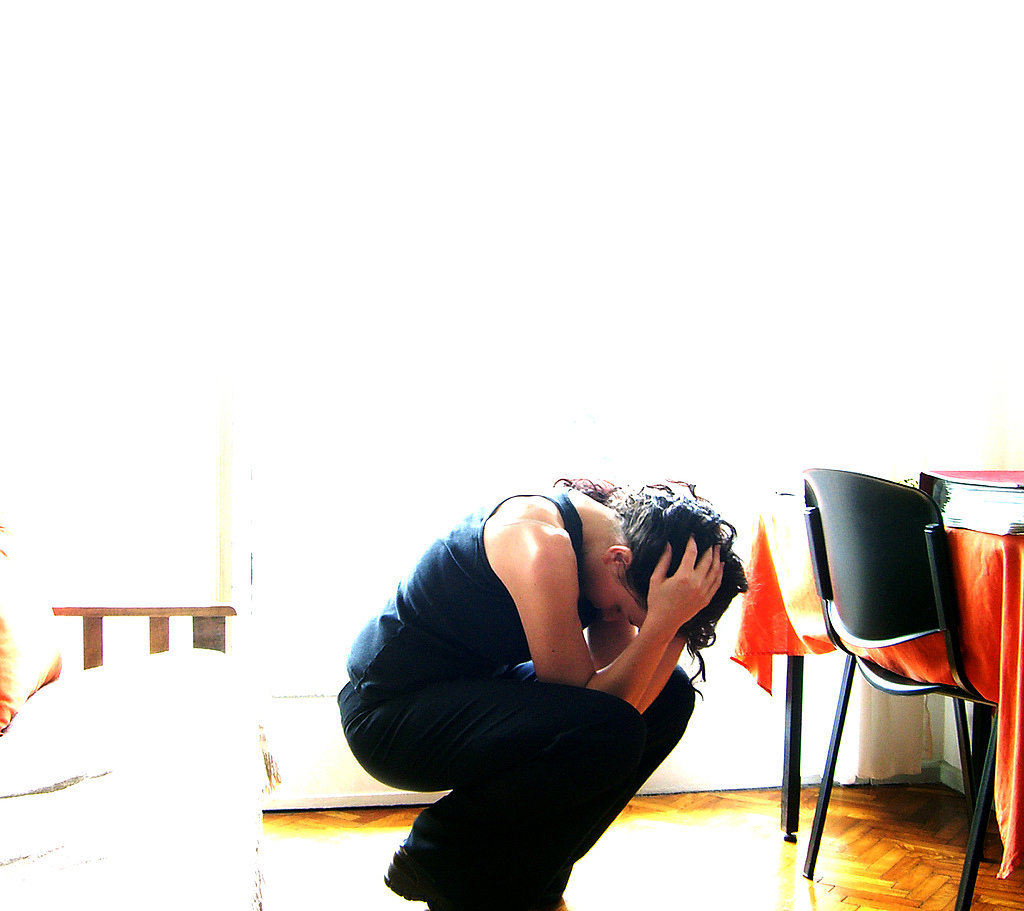 What's Your Reaction?
0
0
0
0
0
0
1
Say What? 12 Overused Phrases by Kids
Life would be far easier if kids were more compliant on what they say or do, but then it would also be a lot more boring! Kids pick up on phrases and then put them on repeat day in and day out, and sometimes it's enough to make a mama go nutty. I'll be the first to admit that my kids have gone to time-out for badgering — because while I love them to death, it can be a bit much. I know my kids aren't the only ones who are repetitive in their speech, so which of these things does your child say over and over again?
Source: Flickr user Gisela Giardino
Latest