Benefits of the Tween Years
13 Reasons to Love Your Tween (Even More!)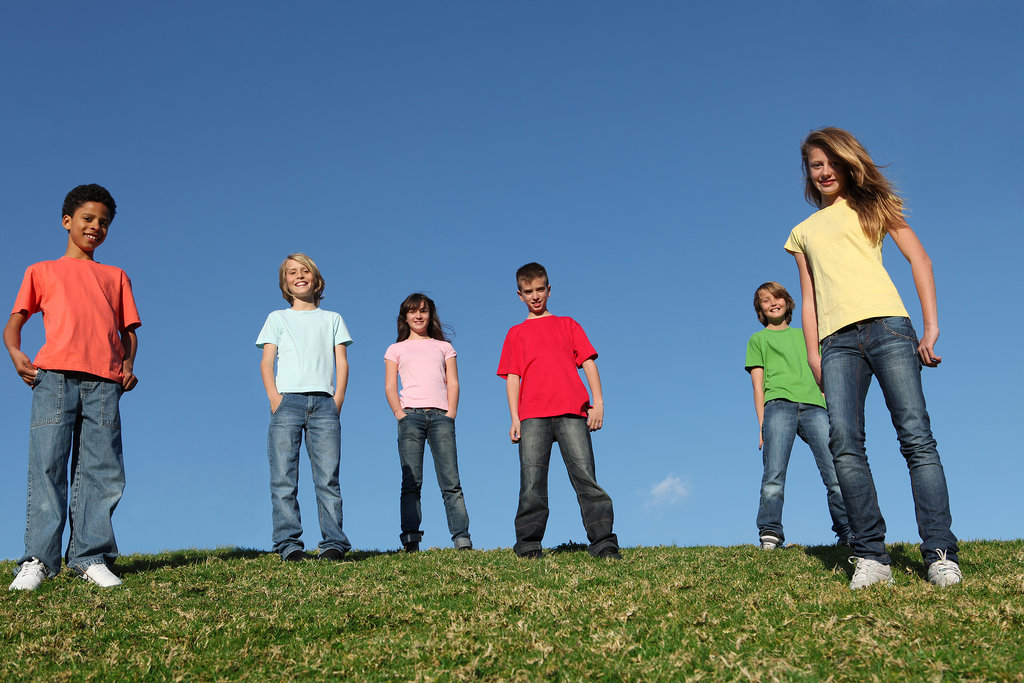 What's Your Reaction?
0
0
0
0
0
0
1
13 Reasons to Love Your Tween (Even More!)
No longer a little one and not yet a teen, your tween child could be going through an awkward phase. They are slowly turning into an adult, while still holding onto their childlike innocence. While these years can be tough ones for a variety of reasons, they do provide parents with some amazing benefits. Here are several reasons — from sass-free conversations to extra help around the house — why the tween years are the best.
Latest