Biggest Parenting Trends of 2013
Best of 2013: The Biggest Parenting Trends of the Year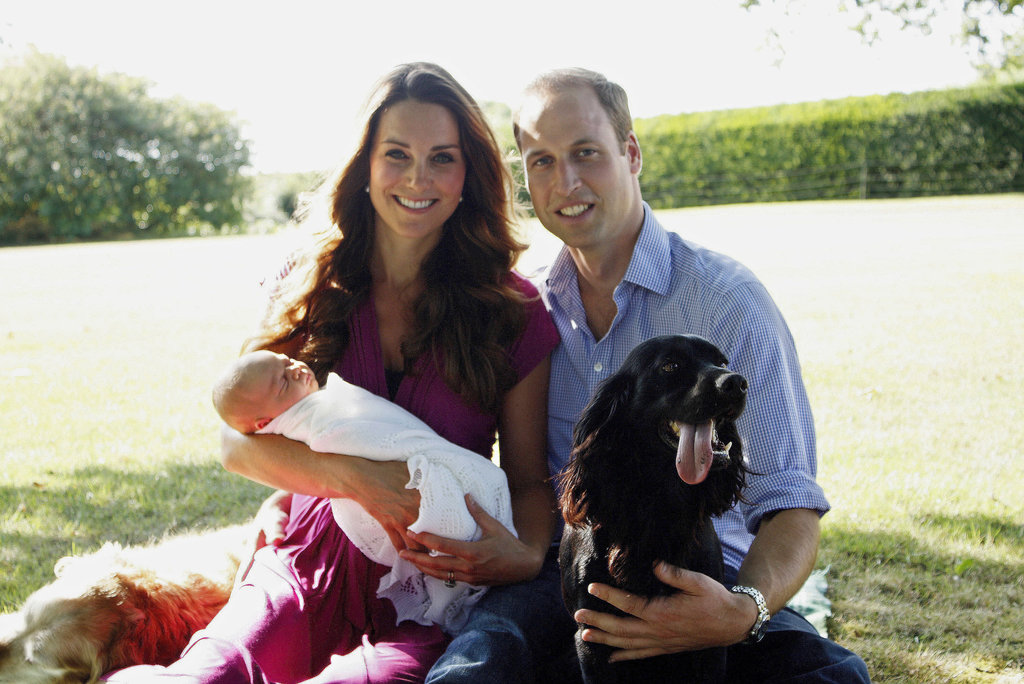 What's Your Reaction?
0
0
0
0
0
0
1
Best of 2013: The Biggest Parenting Trends of the Year
Every year feels like a whirlwind when you back at it, but this year in particular seems like it was a bit crazier than others. While there weren't any overwhelmingly popular experts claiming to have the answer to every parenting issue (e.g., French parents do it right, no Asian parents do it right!), there was quite a bit of controversy in the arena. From a twerking former child star forcing us to shield our children's eyes and a social media site that moms couldn't stop posting on to a royal baby who captured the world's attention, we've rounded up the biggest trends in the parenting space this year.
Latest