Bill and Willie Geist Talk Fatherhood
Bill and Willie Geist Open Up About Fatherhood, "The Talk," and Their Amazing Wives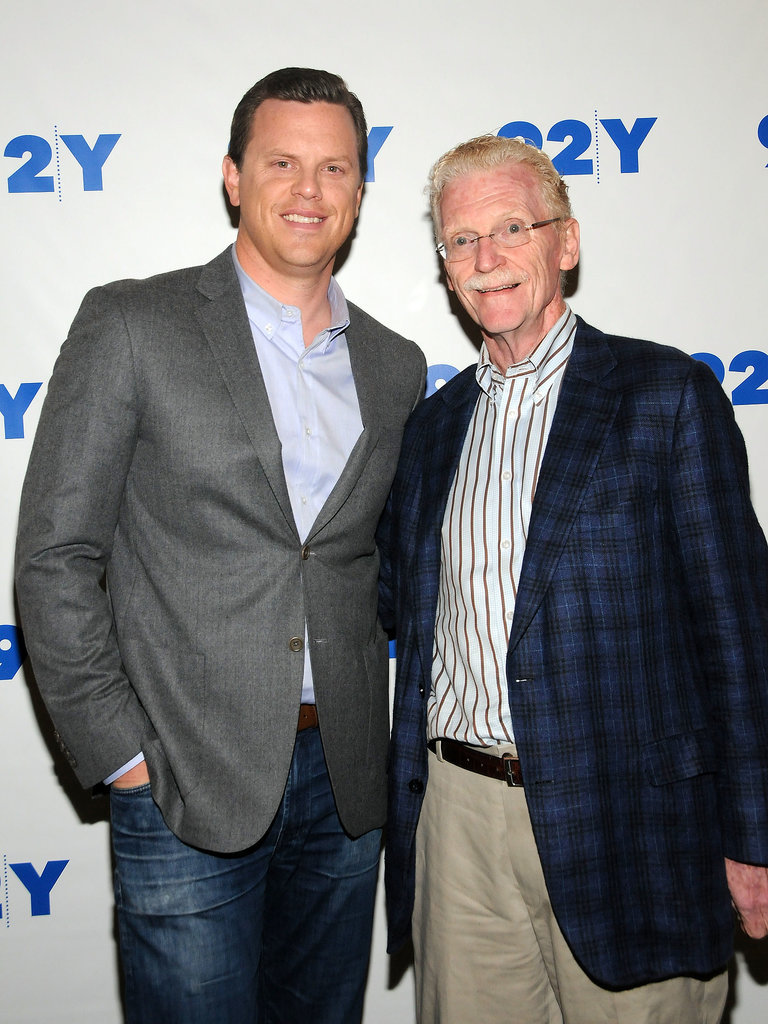 What's Your Reaction?
0
0
0
0
0
0
1
Bill and Willie Geist Open Up About Fatherhood, "The Talk," and Their Amazing Wives
They say the apple doesn't fall far from the tree. In the case of Bill and Willie Geist, the fruit fell and landed right next to the trunk. Both successful journalists, Bill of The New York Times and CBS Sunday Morning and Willie of the Today show and Morning Joe, the two have mastered the art of conversation — just not always with each other.
In their new book, Good Talk, Dad: The Birds and the Bees . . . and Other Conversations We Forgot to Have ($25), the two men finally tackle the hard and hilarious parenting topics that they skipped over when Willie was a child. Just in time for Father's Day, I spoke with the Geist men about their book, their journeys as fathers, and the amazing women who have helped them along the way.
Source: Getty
Latest