Birthday Parties Then and Now
The Evolution of Kids' Birthday Parties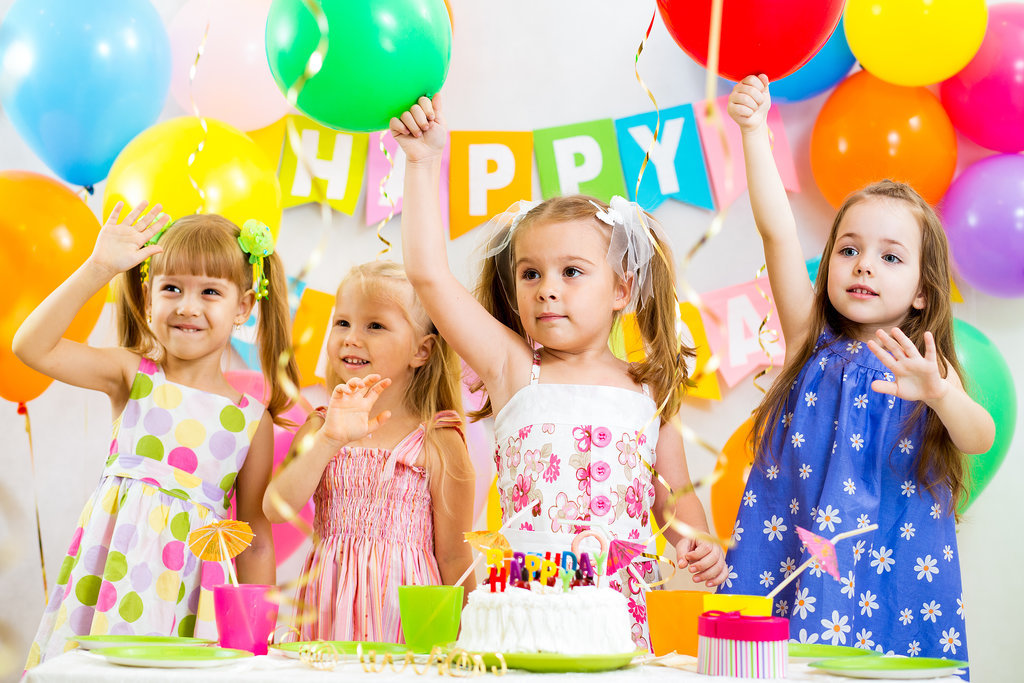 What's Your Reaction?
0
0
0
0
0
0
1
The Evolution of Kids' Birthday Parties
My childhood birthday parties were, for the most part, simple affairs. With the exception of a Chuck E. Cheese's celebration and paint-your-own pottery party for the milestone years, my birthdays were acknowledged with pizza, cake, and a few close friends running around my backyard. It wasn't fancy, but it was definitely fun. Nowadays, that type of party would not fly with many playgroup moms. Every aspect of the party, from the invitations to the favors, has to look like it was taken right off a Pinterest board. It's enough to drive many moms crazy and make them dread what's supposed to be a special day. Maybe, moms, it's time we brought birthday parties back to their low-key roots. Not sure how? Here is a look at birthday parties then and now. Which one sounds more appealing to your inner party planner?
Source: Shutterstock
Latest