Clean Books For Teenage Girls
10 Clean Summer Reads For Teenage Girls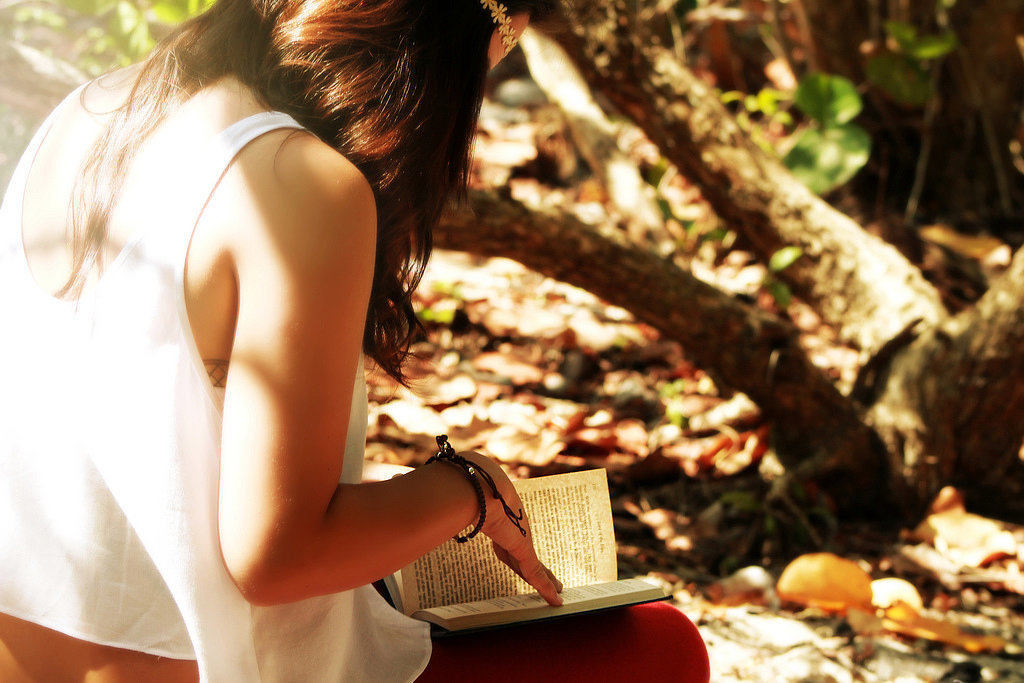 What's Your Reaction?
0
0
0
0
0
0
1
10 Clean Summer Reads For Teenage Girls
Frustrated with the lack of clean reads for her teenage daughter, author Kristina Miranda sought to write a book for girls that she would approve of — and that they would enjoy. She said, "My daughter was having a hard time finding books that were fun and entertaining without the dark themes or inappropriate content." She considers a book to be clean when "it has little or no profanity, sexual content, or drug and alcohol use." In Miranda's first adolescent novel, Perfume Princess, she did just that. (My own niece couldn't put the book down!) Kristina did some serious research into the teen reading world when she penned her novel, so I figured who better a person to sit down with to compile a "safe" reading list for teenage girls. Curious? Check out her top 10 choices.
Source: Flickr user Paige Mckenzie
Latest