Clothing That Holds Allergy Medication
Olli Lolli Takes the Guesswork Out of Dressing When You Have a Food Allergy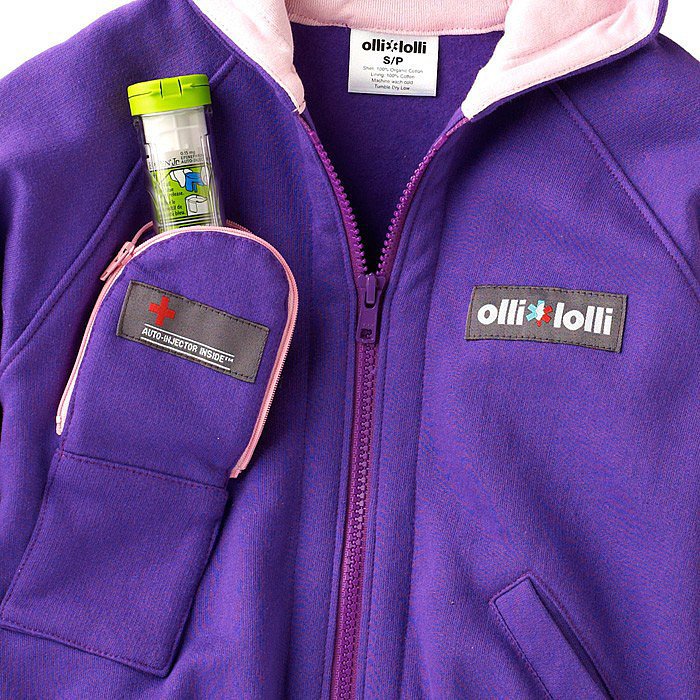 What's Your Reaction?
0
0
0
0
0
0
1
Olli Lolli Takes the Guesswork Out of Dressing When You Have a Food Allergy
At some (very scary) point, moms of kids with severe allergies have to stop toting around their tot's life-saving medicine for them. From lost, pricey autoinjectors to the fear of time being wasted while retrieving emergency medication, handing over the meds (and the responsibility) is much easier said than done. Luckily, a mom has had the foresight to design Olli Lolli, a line of allergy-aware apparel with a built-in pocket designed to hold a child's emergency epi autoinjector or asthma inhaler. Not only is the stuff pretty cute, it also ensures that allergy medication can be easily accessed. Scroll down to check out a few of our favorites from the line.
Latest