Common Pregnancy Myths
What Not to Expect When You're Expecting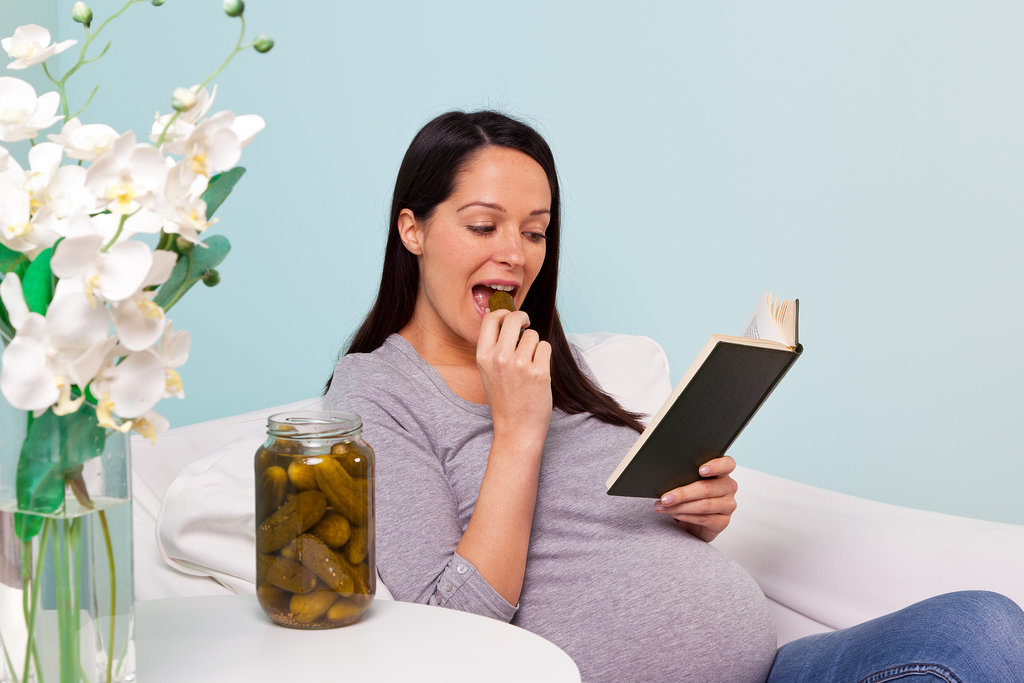 What's Your Reaction?
0
0
0
0
0
0
1
What Not to Expect When You're Expecting
As soon as the doctor says you're pregnant, you're instantly inundated with information. Between the books, online communities, and mom friends, you'll learn more than you thought you would about the next nine months. While much of this is need-to-know information, some of it may be based in myths. How do you distinguish the truth from the old wives' tales? From food restrictions to labor inducers, find out which pregnancy facts are actually fiction.
Latest