Cute Back-to-School GIFs
The Ups and Downs of Being a Back-to-School Parent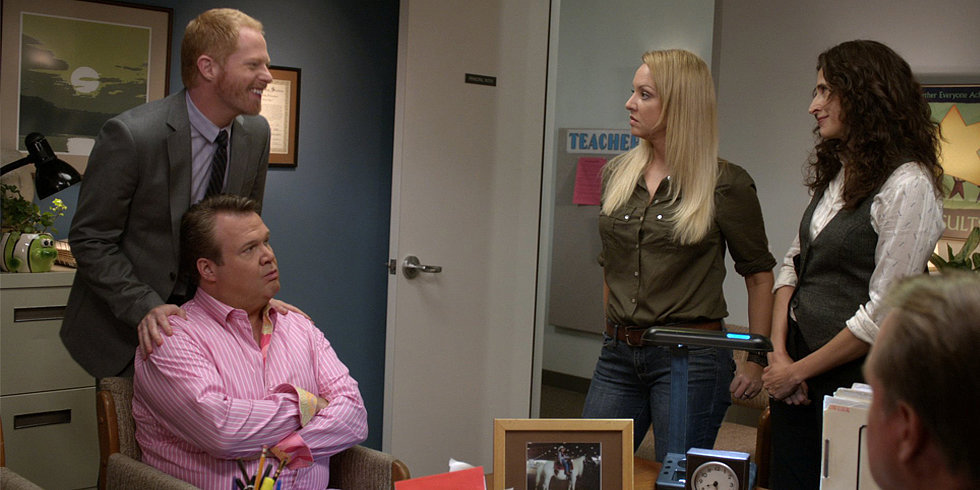 What's Your Reaction?
0
0
0
0
0
0
1
The Ups and Downs of Being a Back-to-School Parent
Let's be real: back-to-school time is both a delight and a headache. There are the highs (she made it onto the volleyball team!), the face-palm moments (which troublemaker is he hanging out with this time?), and everything in between. Let's revisit what it's like to be a parent, GIF-style, thanks to Oprah, Modern Family's Cam and Mitch, and other favorites. Only 10 more school months to go!
Front Page Image Source: ABC
Latest