Disney Movie Checklist
How Many Disney Movies Have You Seen?
No matter how old we get, we all have a special place in our hearts for Disney movies. For some people, that placeholder is especially large. You know the type: the ones who can quote every line, sing every song, and even know what film best fits their personality. Of course, the true measure of a Disney fan is not necessarily how well they know the movies, but how many they've seen. So just how big of a fan are you? Check off all the movies you've seen, and find out if you're a true Disney devotee.

Source: Disney
Snow White

The Lion King

The Lion King 2: Simba's Pride

Tangled

Frozen

Toy Story

Toy Story 2

Toy Story 3

Pinocchio

Dumbo

Bambi

Peter Pan

Lady and the Tramp

Cinderella

Sleeping Beauty

101 Dalmatians

The Parent Trap

Mary Poppins

The Jungle Book

The Aristocats

Robin Hood

The Great Mouse Detective

The Many Adventures of Winnie the Pooh

The Rescuers

The Fox and the Hound

Oliver & Company

Honey, I Shrunk the Kids

The Little Mermaid

The Sword in the Stone

Beauty and the Beast

Aladdin

Alice in Wonderland

Homeward Bound: The Incredible Journey

A Goofy Movie

Pocahontas

The Hunchback of Notre Dame

Hercules

Air Bud

Flubber

Mulan

A Bug's Life

Tarzan

The Princess and the Frog

The Emperor's New Groove

Recess: School's Out

Atlantis: The Lost Empire

The Princess Diaries

The Princess Diaries 2: Royal Engagement

Monsters, Inc.

Lilo & Stitch

Finding Nemo

Brave

The Incredibles

Fantasia

The Chronicles of Narnia

Cars

Ratatouille

Wall-E

Bolt

Up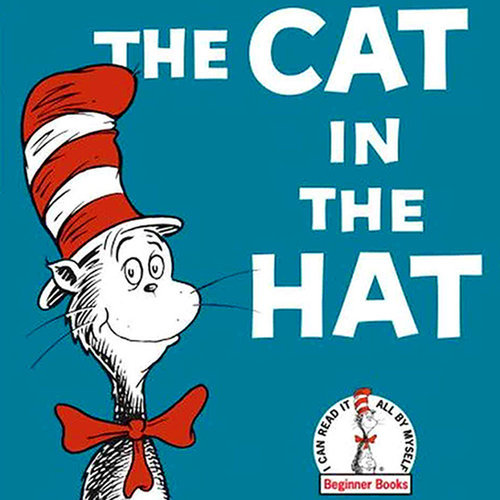 Next Quiz
How Many Dr. Seuss Books Have You Read?