Eco-Friendly Baby Products
Eco-Friendly Baby Products For Every Room in Your Home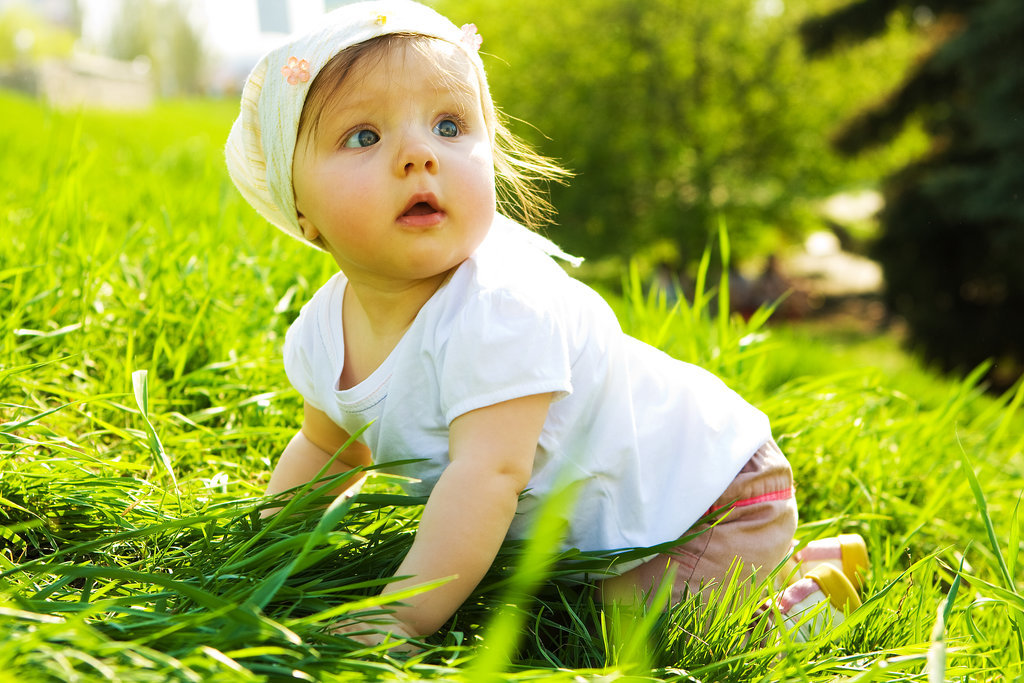 What's Your Reaction?
0
0
0
0
0
0
1
Eco-Friendly Baby Products For Every Room in Your Home
Every mom wants what's best for her baby, and for some women that means going green. To those of us who don't treat every day like Earth Day, going green make seem like it costs a lot of, well, green. But there are some simple product swaps that allow you to raise your child in an eco-friendly environment without breaking the bank. Whether you have always been an environmentalist or are just beginning your green journey, we found the best eco-friendly products to use for your baby. From breakfast to bedtime, here are your baby's basic eco-conscious items.
Source: Shutterstock
Latest