It's Hard Not to Laugh at the Crazy Things Kids Do
The Times We Tried Not to Laugh, but Couldn't Help Ourselves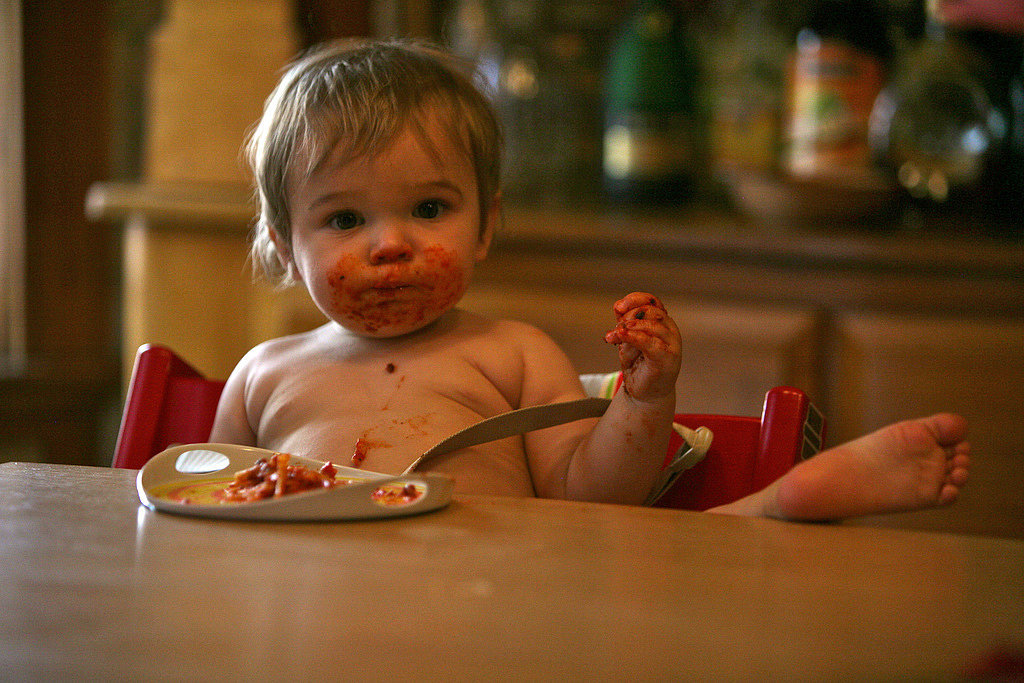 What's Your Reaction?
0
0
0
0
0
0
1
The Times We Tried Not to Laugh, but Couldn't Help Ourselves
I like to think of myself as a good mom. I'm compassionate, caring, and discerning. Most of the time. There are those moments, however, where I find myself cracking up over things my kids have done that I know that I should not be laughing at — everyone knows if they see you so much as smirk, then it's game over. But sometimes I simply cannot help myself. Be it a really bad choice, a misuse of a Sharpie, or something that needs correcting, check out a few of the times we mamas just can't keep a straight face.
Source: Flickr user juhansonin
Latest