How to Deal With Exhaustion
How to Fake a Good Night's Sleep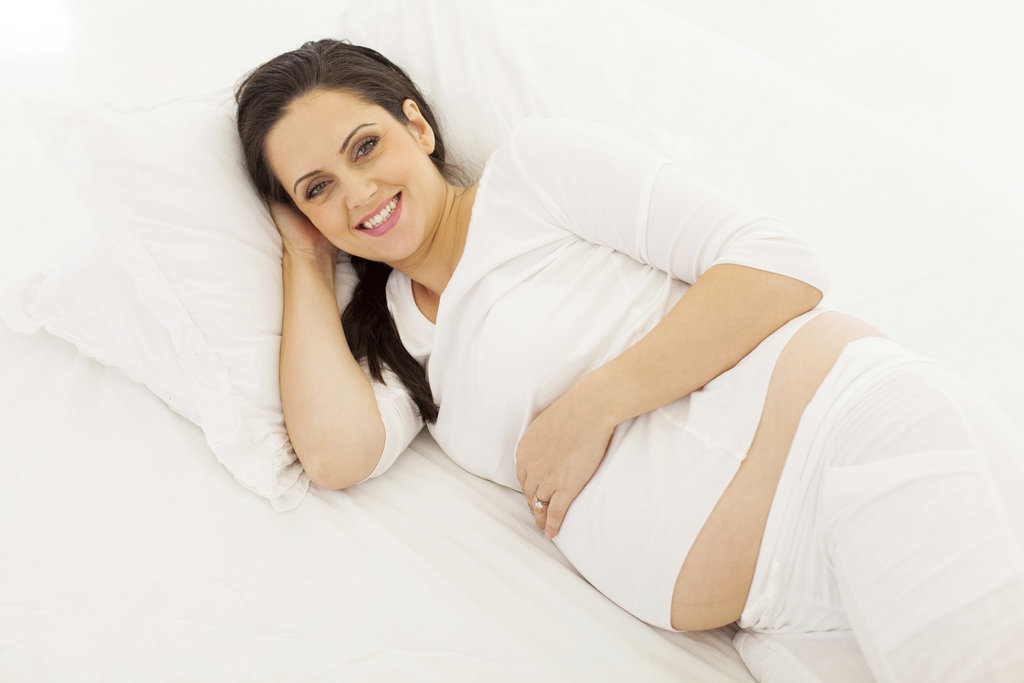 What's Your Reaction?
0
0
0
0
0
0
1
How to Fake a Good Night's Sleep
Whether you are pregnant and horribly uncomfortable, are dealing with a newborn who thinks night is day and day is night, or have a toddler who's afraid of the dark, every mom goes through her own special spell of sleep deprivation. The only thing to do when you haven't gotten nearly enough sleep and have a child to care for the next day and/or a job to go to? Fake it, Mama! These five tips and tricks are certainly not a substitute for the real thing, but they may suffice to fool your friends. And some days, that's just going to have to be good enough!
Source: Thinkstock
Latest