How to Give Kids Medicine in the Middle of the Night
The 16 Phases of Giving Kids Medicine in the Middle of the Night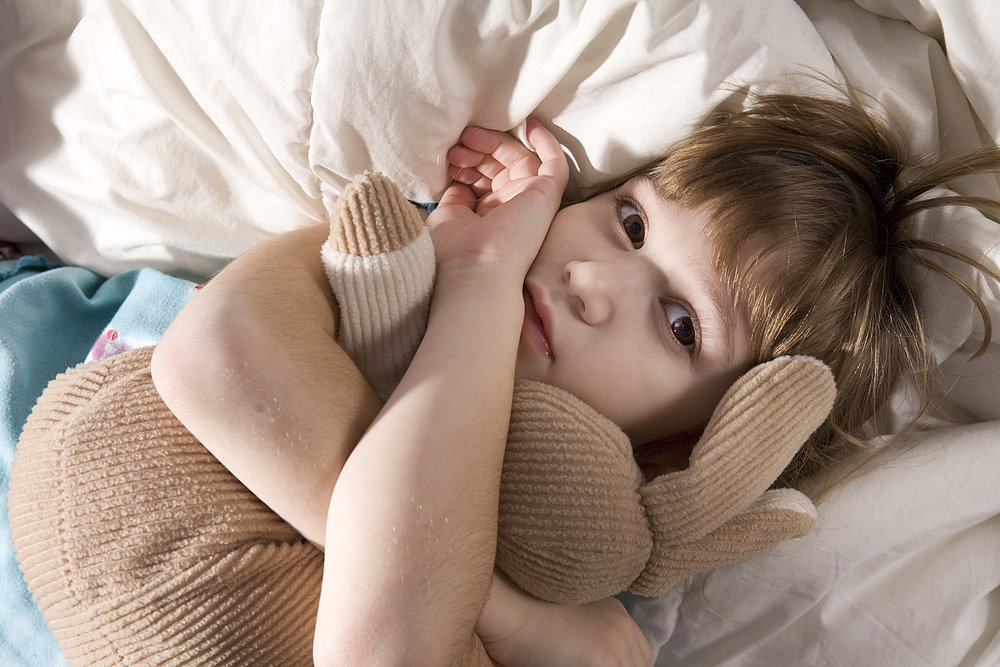 What's Your Reaction?
0
0
0
0
0
0
1
The 16 Phases of Giving Kids Medicine in the Middle of the Night
It's hard when your child gets sick, but there's no worse a time for them to come down with a bug than dead-smack in the middle of the night (which, by the way, is when they usually feel sick). Parents are pretty good at flying autopilot when dealing with awake children after midnight, but when it comes to dispensing meds, it gets a little more involved (read: you actually have to wake up). So, if you've ever had to navigate the dark waters of having a sick child wake you up from your deep slumber, then this is for you.
Source: Shutterstock
Latest