How to Keep Kids Busy While Waiting
Hurry Up and Wait! Tips For Surviving a Trip to the Doc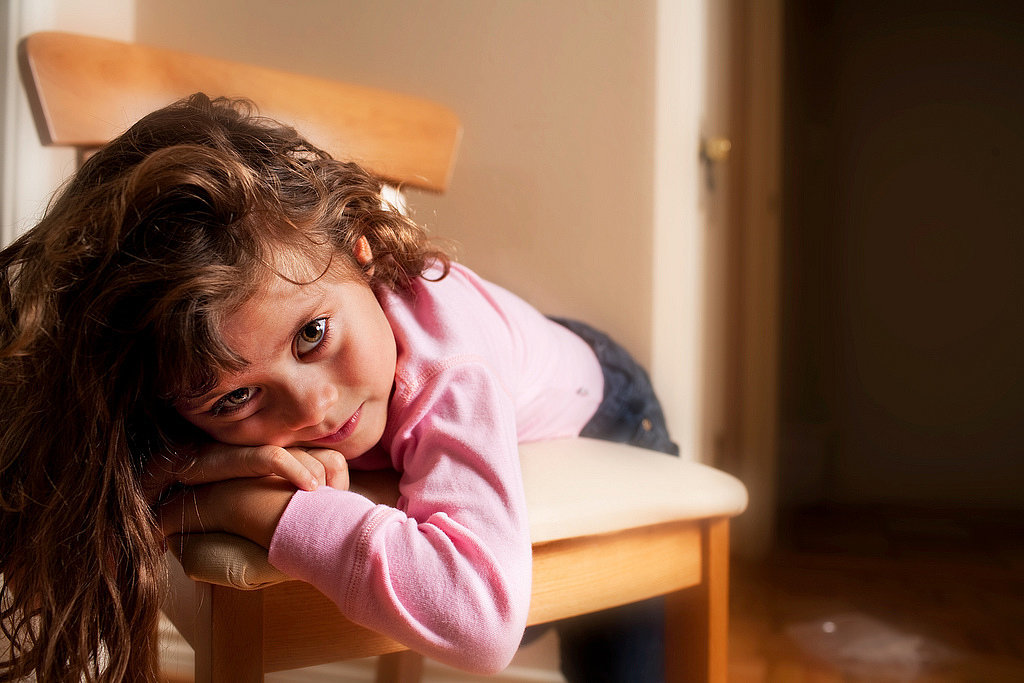 What's Your Reaction?
0
0
0
0
0
0
1
Hurry Up and Wait! Tips For Surviving a Trip to the Doc
Visits to the pediatrician can be painful — and I'm not talking about the finger pricks and shots. For parents stuck in a small exam room with an even smaller child who has the smallest of attention spans, the wait can be agonizing. Before you head out for your tot's next doctor appointment, be sure to pack these tips and tricks for keeping kiddos entertaining while waiting (and waiting) for the doctor to arrive.
Latest