How Parents Feel About Sleepaway Camp
The Ups and Downs of Sending Your Kids to Sleepaway Camp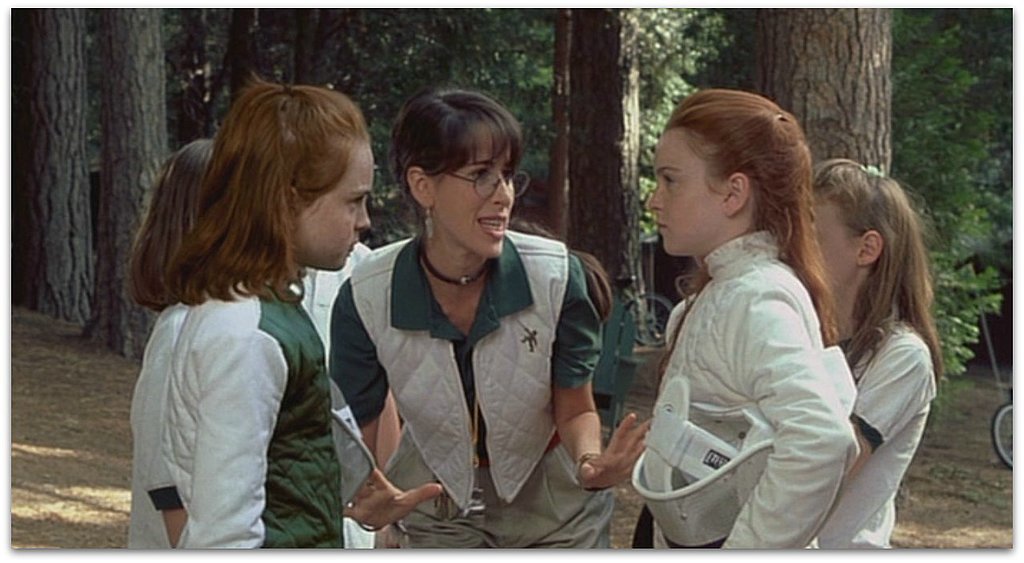 What's Your Reaction?
0
0
0
0
0
0
1
The Ups and Downs of Sending Your Kids to Sleepaway Camp
There are few greater adventures for kids than a Summer spent at sleepaway camp. The camaraderie they feel, the independence they learn, the skills they build, and the friends they make all add up to a few wonderful weeks away from home. For their parents, it's a bit more of an emotional roller coaster. There's the excitement the kids will experience (not to mention the fact that Mom and Dad get a little kid-free time), but there's also the heartache of sending your children away. So just how do parents handle the ups and downs of overnight camp? With a little drama, of course! Read on to see all the emotions you'll experience if you're sending the kiddos off this Summer!
Source: Disney
Latest