How to Talk to Kids About Bullying
Everything You Need to Know to Talk to Your Kids About Bullying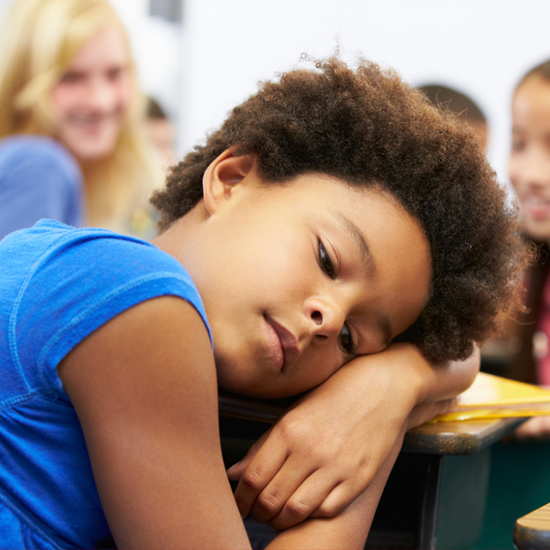 Last month, we were proud to host a series of Stop Bullying Now Hangouts On Air with our friends at Google+ and an amazing panel of experts. If you were able to join us for any of the three live sessions, you've already picked up some tips on how to prevent bullying — both online and in-person — for your kids. Here, we've gathered some of the most crucial talking points and resources that every parent should have at their disposal. To watch the most recent Hangout On Air about Creating an Anti-Bullying Toolkit in its entirety, click here.
Where to Start:
Keep in Mind All Elements of the Bullying Triad:
Keep reading to learn more about how to equip yourself with the tools you need to talk about bullying.
On Online Activity:
For More Information
If you're concerned about your child's involvement as a bully, victim, or bystander at school, in a social group, or online, check out some of our favorite resources on the topic: