How to Tell If Your Child Is a Bully
7 Signs Your Son May Be a Bully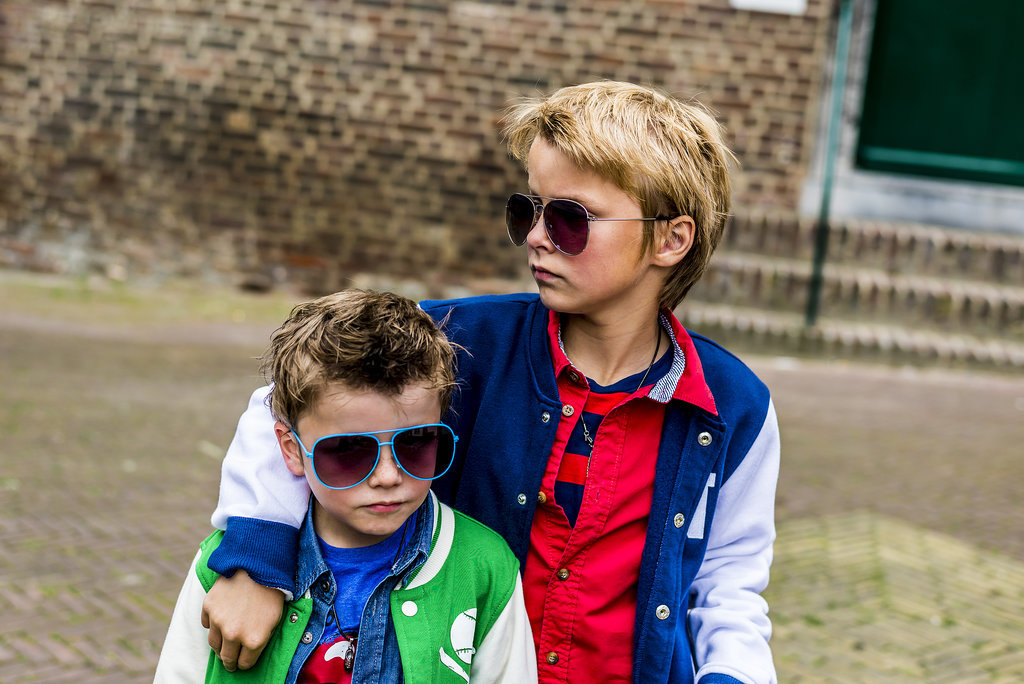 What's Your Reaction?
0
0
0
0
0
0
1
7 Signs Your Son May Be a Bully
Every school has one. The kid who teases everyone in the classroom. The one who pushes others around — literally and figuratively. The boy who the students say is a bully. We all pray that our son won't become a victim, but what if your little guy is the one doing the attacking? You may think, "no, not my son," but it's possible that love makes you blind to his bad behavior. So how can you tell if he is a bully? We rounded up seven classic signs that your son is the boy all his classmates fear.
Latest