Ikea Lamp Recall 2013
Recall Alert! 2.9 Million IKEA Lights Pulled From Stores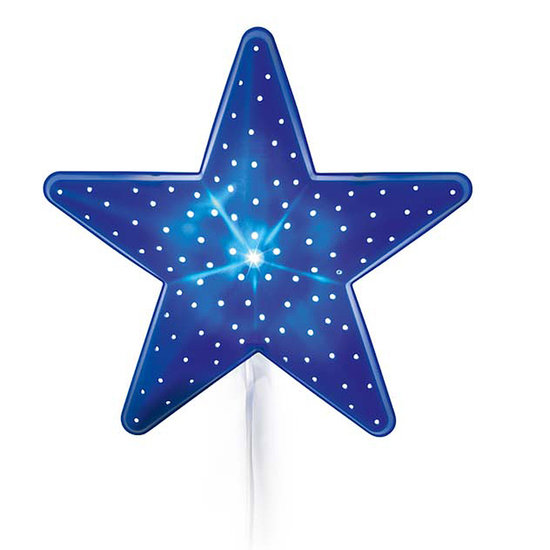 Moms, double-check your child's night light before bed tonight! Ikea has recalled 2.9 million children's wall-mounted lamps. The recall comes after a 16-month-old died due to strangulation from the lamp's cord.
The recalled lamps were sold throughout the US and Canada.
Read on for the complete list of affected models.
Blue Star STJARNA model with article numbers 501.944.49 or 500.108.79.
Yellow Moon MANE model with article numbers 701.944.48 or 700.108.40.
Pink Flower BLOMMA model with article numbers 901.944.47 or 000.979.50.
White Flower BLOMMA model with article number 300-746-50.
Red Heart HJARTA model with article numbers 202.256.59 or 801.993.13.
Green Bug BAGGE model with article numbers 101.944.46 or 700.728.71.
Blue Seashell SNACKA model with article number 400-982-50.
Orange Seahorse SJOHAST model with article number 900-982-43.
The model name is printed on a label near the light bulb, while the article number is printed on the lamp's packaging. The products were sold at Ikea stores, in catalogs, and online between July 1999 and May 2013.
Owners of the lamps should stop using them immediately and contact IKEA for a free repair kit. Call 888-966-4532 anytime to request a kit, or go to IKEA's website.