Interesting Push Presents
Bling, Cars, and Guns: Push Presents You Have to See to Believe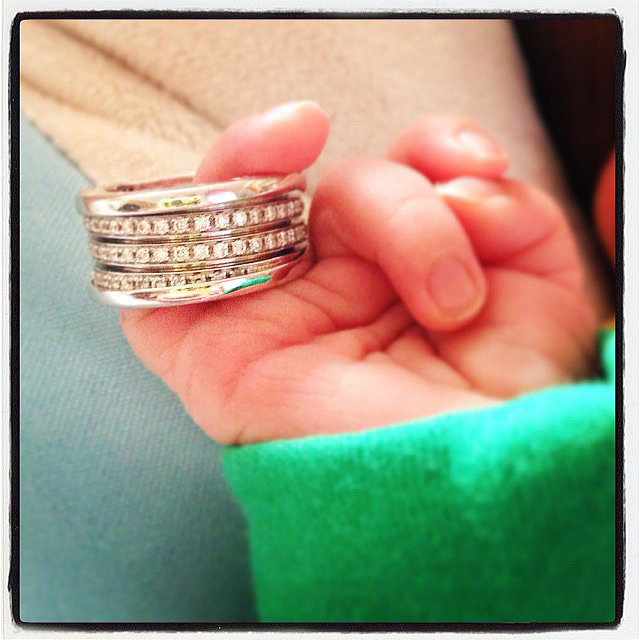 What's Your Reaction?
0
0
0
0
0
0
1
Bling, Cars, and Guns: Push Presents You Have to See to Believe
While it might not actually be a reward for pushing (thank goodness, considering the number of C-sections these days), the idea of a new dad gifting a new mom with something to thank her for giving birth has gone mainstream. The "push present" used to be something that celebrities bragged about on late-night talk shows, but today, all you have to do is visit a popular lunch spot to hear new moms gloating about their bling, cars, and guns (yes, guns) that they received from their grateful partners. Or, spend some time on Instagram where gifts are proudly displayed with hashtags like #pushpresent, #besthusbandever, and #myhusbandisbetterthanyours.
We spent some time on there and rounded up some of our favorite finds ranging from the subtle — letter charms and sneakers — to the extravagant — luxury vehicles, diamonds, and more. Read on to see all of our finds!
Source: Instagram user laurenjlittlewood
Latest