Introducing Kids to New Food
What It Really Feels Like Trying to Get Your Kids to Try New Food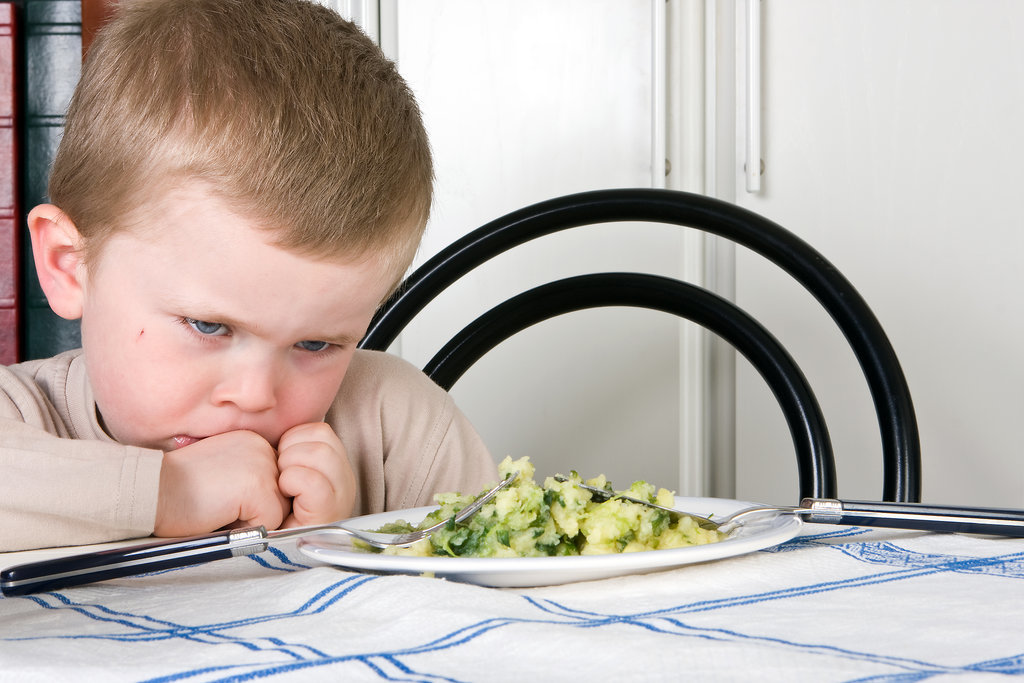 What's Your Reaction?
0
0
0
0
0
0
1
What It Really Feels Like Trying to Get Your Kids to Try New Food
It's a battle every mom must face: getting their tot to try a new food. Everyone goes in with a different strategy. Some put on a positive face and promise their child that "they'll really like it." Others offer bribes in the form of extra dessert or a new toy. Kids, however, put up a bitter fight when it's time to taste a foreign food, and most moms end up losing the first few rounds. Whether it's something as simple as a vegetable or a whole new cuisine, here's what you will face when getting your child to try something new.
Source: Shutterstock
Latest