Mom Guilt and the Mistakes Everyone Makes
And the Mommy of the Year Award Goes to . . . No One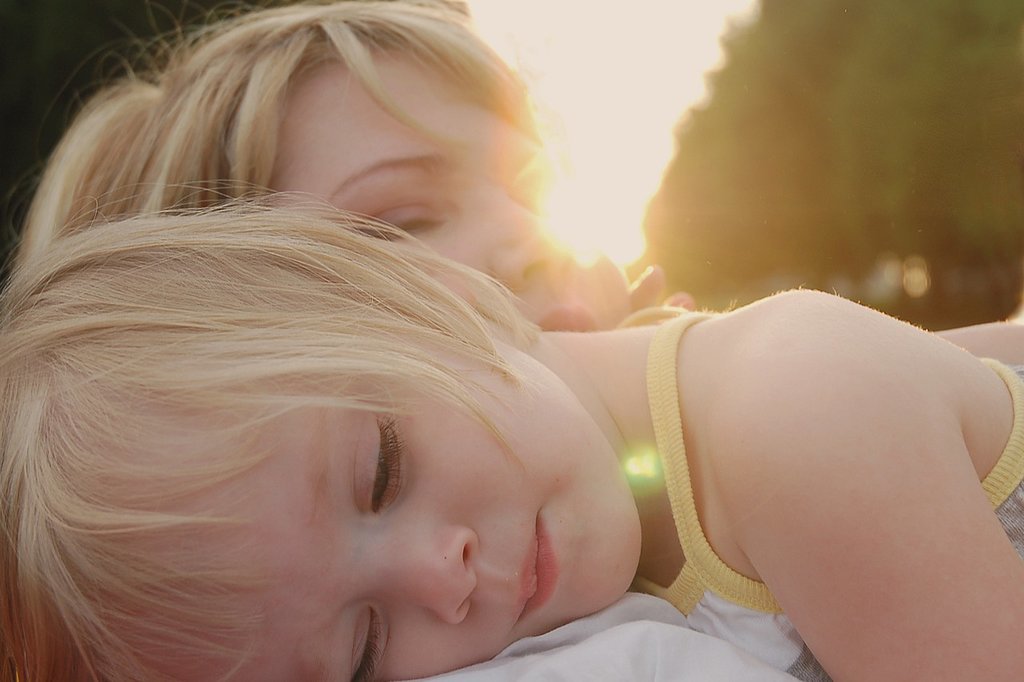 What's Your Reaction?
0
0
0
0
0
0
1
And the Mommy of the Year Award Goes to . . . No One
Mommy guilt leaves moms everywhere struggling with feeling bad for the things we're doing — as well as the things we're not doing. Oftentimes our greatest allies are also our worst enemies: other moms. Keep in mind that motherhood is downright amazing, but it's also a tough gig for everyone (no matter what your parenting style)! So instead of cutting each other down, let's unite on these less-than-stellar parenting moments that have taken almost all of us out of the running for mother of the year.
Latest