National Day of Unplugging Family Activities
Unplug and Power Down: What Your Family Does Next Will Amaze You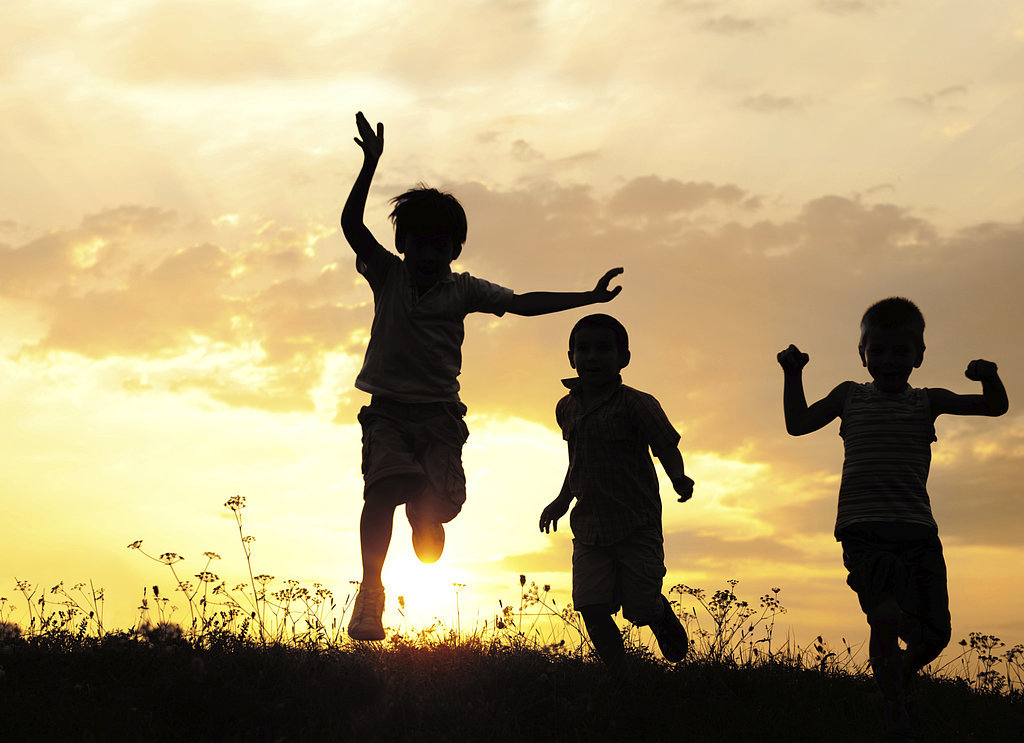 What's Your Reaction?
0
0
0
0
0
0
1
Unplug and Power Down: What Your Family Does Next Will Amaze You
During an afternoon of bouncing back and forth between multiple email accounts, two iPhones, an iPad, and a slew of social media networks, it was hard to ignore news of the upcoming National Day of Unplugging. The goal is to get individuals and families across the country to give their tech devices a rest from sundown March 7 to March 8 and do — well — whatever you want to. Whether your whole family is in dire need of some together time, mom and dad need a date night (one that doesn't involve cell phones on the table), or you're just hoping to bring some peace and sanity into your home, we encourage you to give it a go and spend the day doing one of these 15 low-tech activities. No hashtag required!
Latest