New Moms Could Benefit From an Experienced Moms' Expertise
14 Reasons New Moms Need a Seasoned-Mom Friend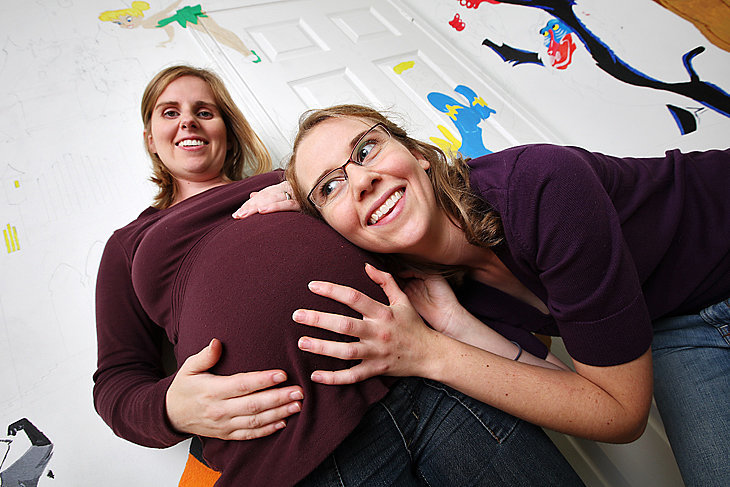 What's Your Reaction?
0
0
0
0
0
0
1
14 Reasons New Moms Need a Seasoned-Mom Friend
Seasoned moms and rookie moms have been known to butt heads — why can't we mamas just get along? Statements like, "Just wait until he's older," are not what a first-time mama needs to hear about her fit-throwing tot, we know! But instead of seeing them as your foe, newbies might want to think about befriending a mom who has a few years under her belt in the motherhood game. Sure, she may not always understand your new-mommy parenting style or why you have a birthing plan, but she has been there and might just be able to help you through it all . . . if you let her.
Latest