Non-Candy Halloween Treats
Junk-Free Goodies to Pass Out on Halloween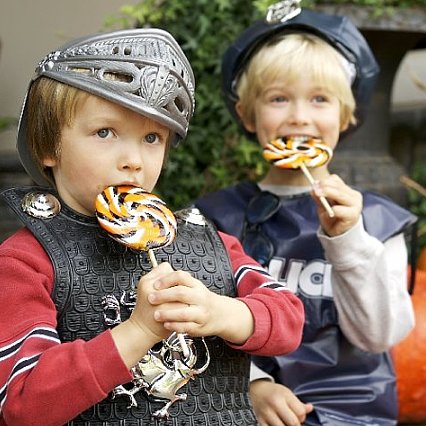 What's Your Reaction?
0
0
0
0
0
0
1
Junk-Free Goodies to Pass Out on Halloween
Halloween is creeping up, and so is the time to fill your massive trick-or-treat candy bowl. But before you empty a giant bag of fun size candy into it, try one of these fun, safe, and affordable alternatives to junk candy. These options are prepackaged to give other parents peace of mind, and you'll know that you're giving kids something a bit healthier than the alternatives. From sweets you'd actually be OK with giving your kids to useful gifts and fun toys, we've got you covered. Click through for some fun ideas!
Latest