Products For Kids at 2014 CES
7 Techie Finds For Parents and Kids at the 2014 CES Show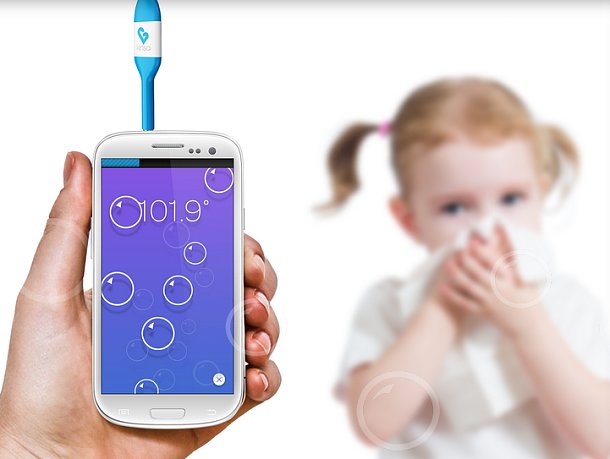 What's Your Reaction?
0
0
0
0
0
0
1
7 Techie Finds For Parents and Kids at the 2014 CES Show
It might not be as kid-friendly as the Toy Show, but the annual International Consumer Electronics Show (CES) is gearing up to become a treasure trove of fun finds for parents and kids alike. The show, which is taking place in Las Vegas this week, is full of fun products geared toward parents and kids who can't get enough of their smartphones. From a tablet that combines kids' favorite characters with technology to a smartphone-enabled crockpot, keep reading for some of the newest tech products that are sure to catch your eye.
Latest