Props For Newborn Photography
Oh, the Places You'll Put Your Newborn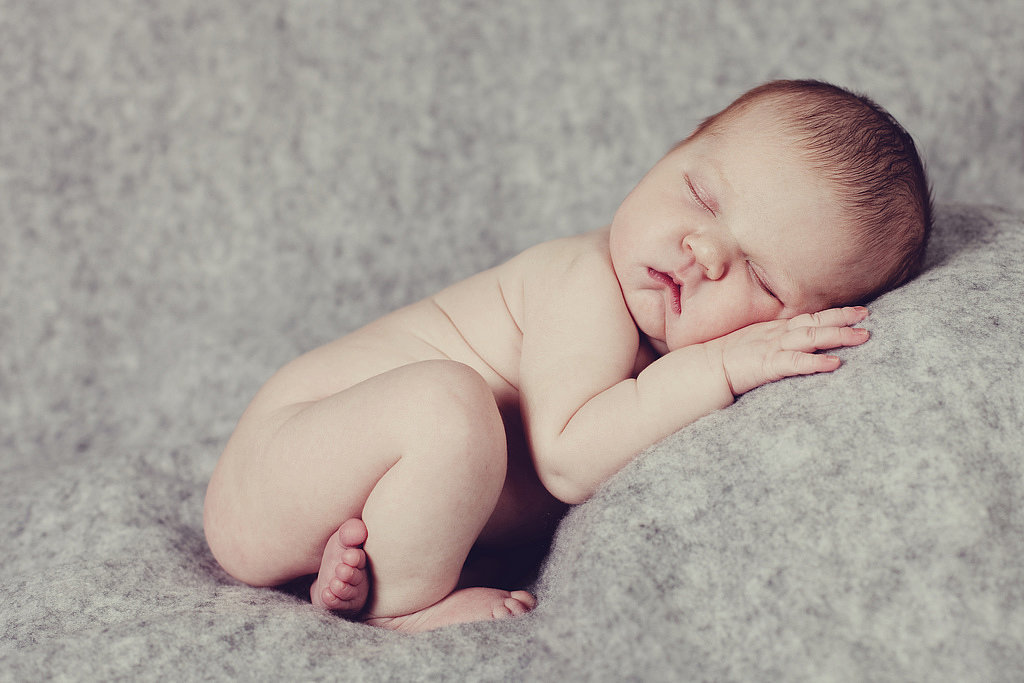 What's Your Reaction?
0
0
0
0
0
0
1
Oh, the Places You'll Put Your Newborn
The sky's the limit when it comes to props for newborn photography right now — day-old babes are being laid atop just about anything and everything in an effort to score the perfect pic. And oddly, it works (most of the time)! So scroll on to see proof that, with the right photographer and a cooperative babe, you can get an absolutely adorable picture as long as you're willing to place your little one just about anywhere.
Latest