Reasons Parents Are Up at Night
Test Your Middle-of-the-Night Skills: Why Have You Been Up at Night?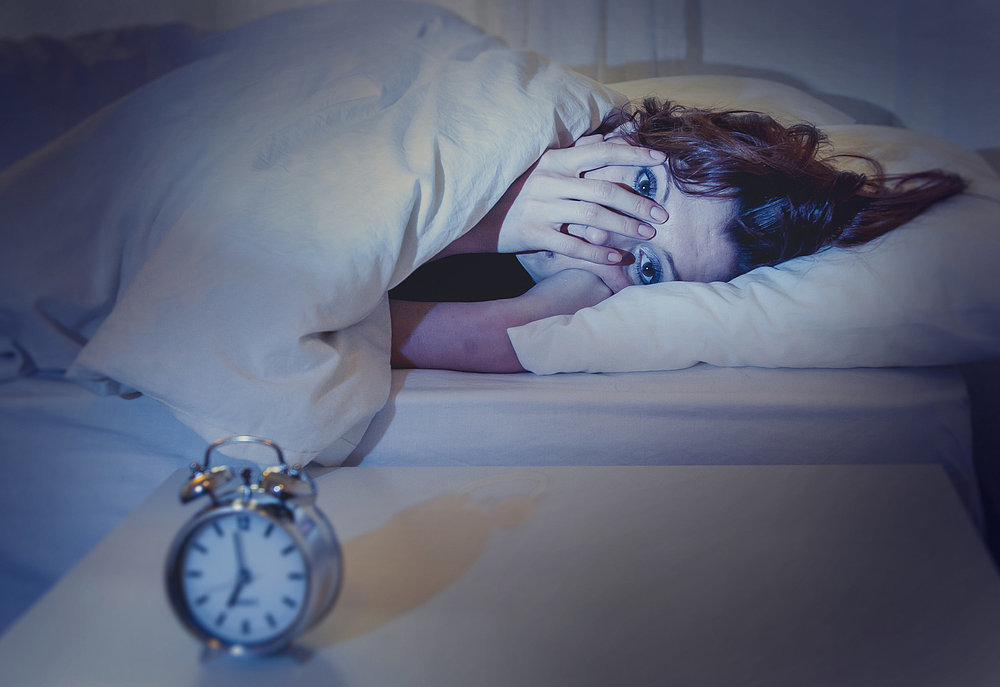 All parents are up in the middle of the night at one point or another. From late-night feedings to wee-hour wailings, everyone knows that parenting is a 24-hour-a-day job, but it's the late-night episodes that really put parenthood to the test. And while it never gets easy, some of us have been up so much at night that we could do just about anything at 2 a.m. — and I'd say that gives us bragging rights! So where do you stand on the nighttime wakings? See how many of these middle-of-the-night wakings you have dealt with as a parent. Then be sure to share, because who knows, maybe you're actually not the most tired mama out of all your friends! Source: Shutterstock
Breastfeeding

Giving a bottle

Changing a diaper

Changing a child's sheets from a pee accident

Changing a child's sheets from vomit

Baby wants to be flipped back over

Baby wants to play

Toddler wants to play

Big kid wants to play

Consoling a scared child from a bad dream

Consoling a scared child from thunderstorms

Answering a child's question (completely random)

Answering a child's question (about the following day)

Calming down an excited child (due to pending birthday, trip to Disney, etc.)

Giving medicine

Rocking a gassy baby

Rocking a colicky baby

Satisfying the fact that your child "needs" you

Listening for a coughing child

Steaming out a croupy child

Googling an illness or sickness

Snuggling with a child

Calling a pediatrician

Driving to the ER

Checking on your child's breathing/heartbeat

Worrying about your baby

Worrying about your toddler

Worrying about your big kid

Worrying about your teen

Worrying about your adult child

Your child heard a noise

You heard a noise

Your partner heard a noise

Consoling a teething child

Looking for a lost blankie/lovie/stuffed animal

Waiting out your child's night terror

Googling night terrors

Helping your sleepwalking child get back to bed

Your toddler/big kid is hungry

You have absolutely no idea why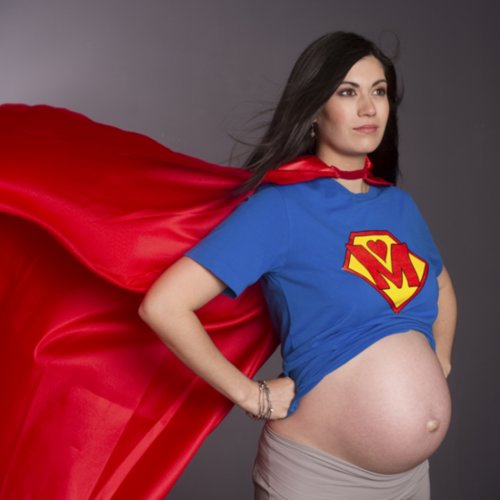 Next Quiz
Test Your Supermom Skills! How Many Motherhood Rites of Passage Have You Been Through?