Review of The Lego Movie For Kids
5 Reasons You'll Love The Lego Movie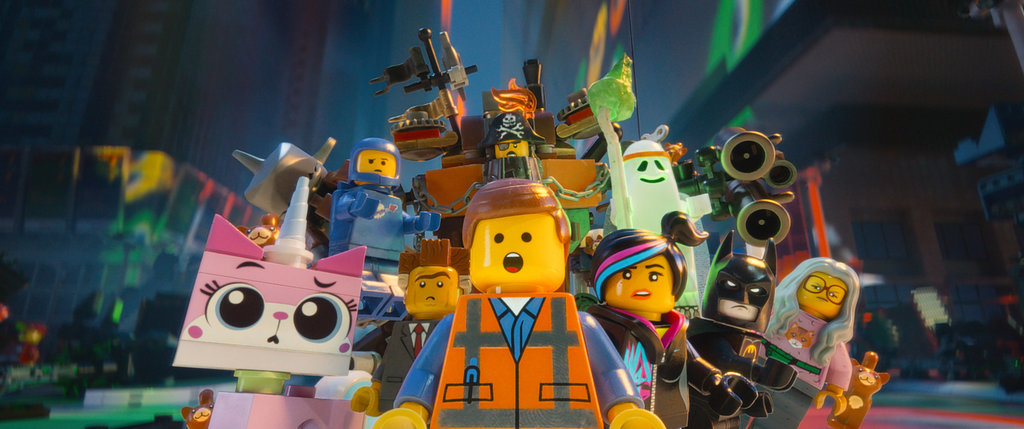 What's Your Reaction?
0
0
0
0
0
0
1
5 Reasons You'll Love The Lego Movie
I'll admit that the first time I saw a trailer for The Lego Movie, which opens in theaters nationwide today, I groaned. I didn't need to take my kids to a 90-minute ad for the playsets and walk out to hear them beg me to buy them more of the ubiquitous bricks. But after taking them to a screening of the flick this week, I was pleasantly surprised by the movie's message, as well as the emotions it unexpectedly tugged out of me.
From the film's frenetic opening sequence, you'll immediately be impressed with the quality of the animation — the movie perfectly captures the actual movement of the interlocking bricks, and each piece is recognizable to anyone who's ever spent some time building with them. The story about a perfectly happy, ordinary minifigure named Emmett who is brought into an underworld plot to save the universe from complete destruction sounds familiar and is one that kids both recognize and like. It has enough fight scenes, rainbows, and cool characters to keep kids happy. But once you delve deeper into the story, it becomes one that is directed more at the parents who accompanied their kids to the theater. Read on to see why you may actually enjoy the film more than your tots!
Latest