Signs You're Becoming Your Mother
15 Signs You're Turning Into Your Mother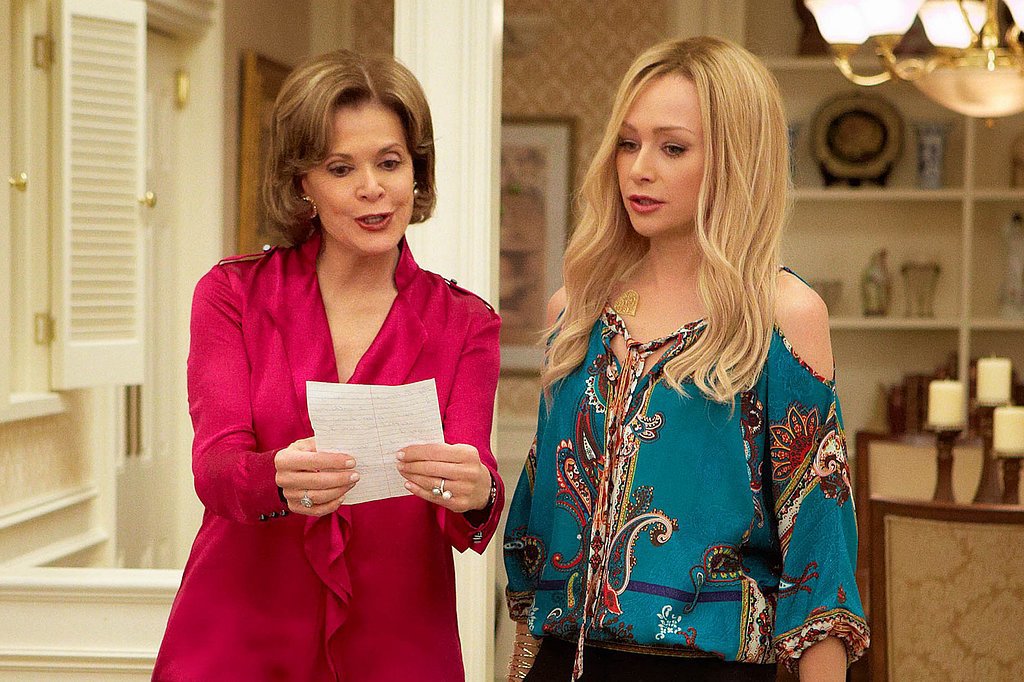 What's Your Reaction?
0
0
0
0
0
0
1
15 Signs You're Turning Into Your Mother
No matter how amazing our moms are, there is something scary about turning into them. And, as with most makeovers, it is not an overnight transformation. It starts with something simple, like calling your son by his sister's name or saying, "I'll turn this car around." You eventually pick up more peculiar mannerisms and take on some of her personality traits, both the good and the bad, until you are the mirror image of mommy dearest. The worst part — it can start as early as your 20s! Not sure if your transformation has begun? Check out some of the telltale signs.
Source: Netflix
Latest