Solutions For Sibling Fighting
6 Solutions to Put an End to Sibling Battles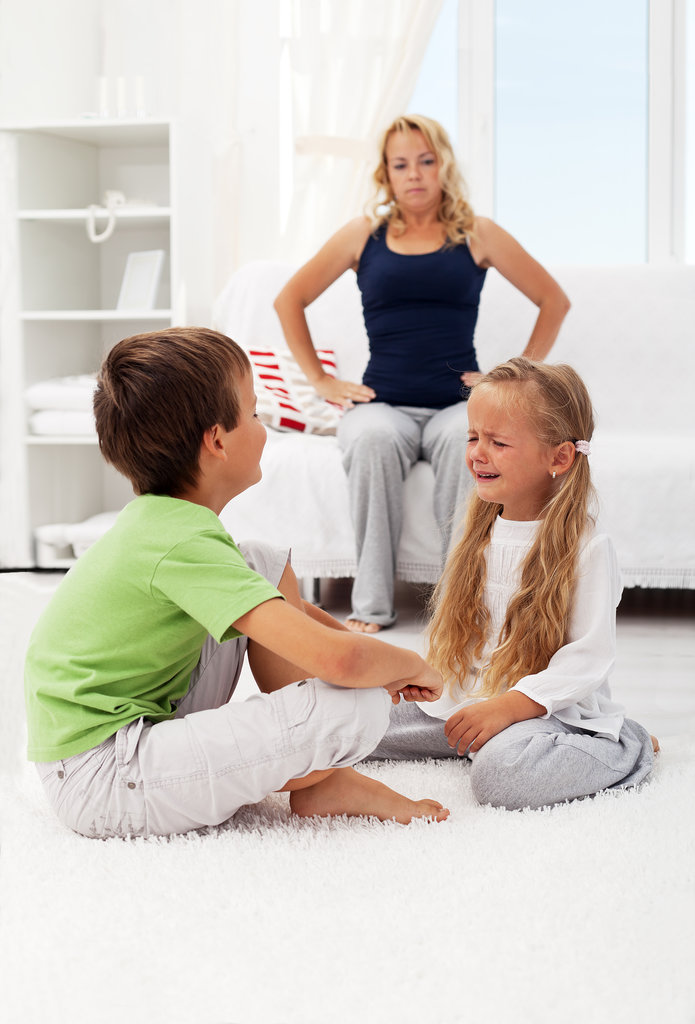 What's Your Reaction?
0
0
0
0
0
0
1
6 Solutions to Put an End to Sibling Battles
One minute your kids are playing peacefully, and the next they're involved in a WWF-like fight. Not only do these battles give you a headache, but they could also harm their special relationship. Rather than issuing a time-out, try a solution that not only stops the argument but prevents future ones as well. Here, real moms share their tips for solving sibling fights.
Latest