Study Tips For Kids
Easy A! 12 Study Tips and Tricks For Teens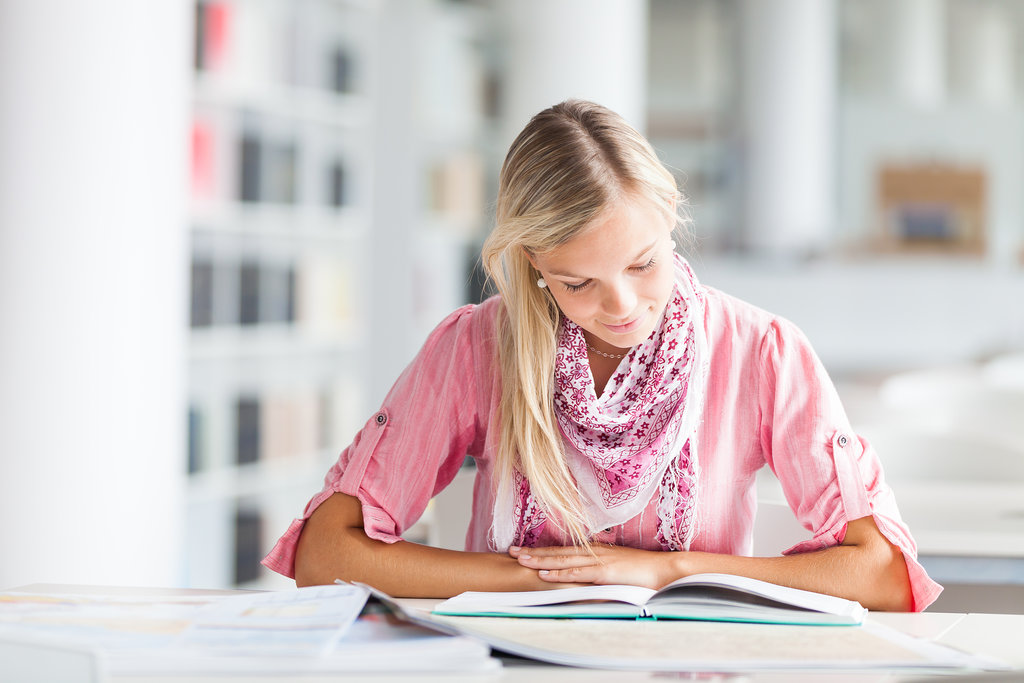 What's Your Reaction?
0
0
0
0
0
0
1
Easy A! 12 Study Tips and Tricks For Teens
January brings a lot of joy, but also a lot of annoyances. Cold Winter weather, sniffles and sore throats, and — for teens — midterms. Answering questions, filling in the blanks, and writing essays on everything they've learned since September can be a daunting task, especially for those who haven't experienced exams before. It may seem like there isn't much moms can do, but there are several ways to help your teen get through this stressful time. Here, tips and tricks to help your teen ace her tests.
Latest