Things to Make With Rotisserie Chicken
10 Family-Friendly Rotisserie Chicken Meals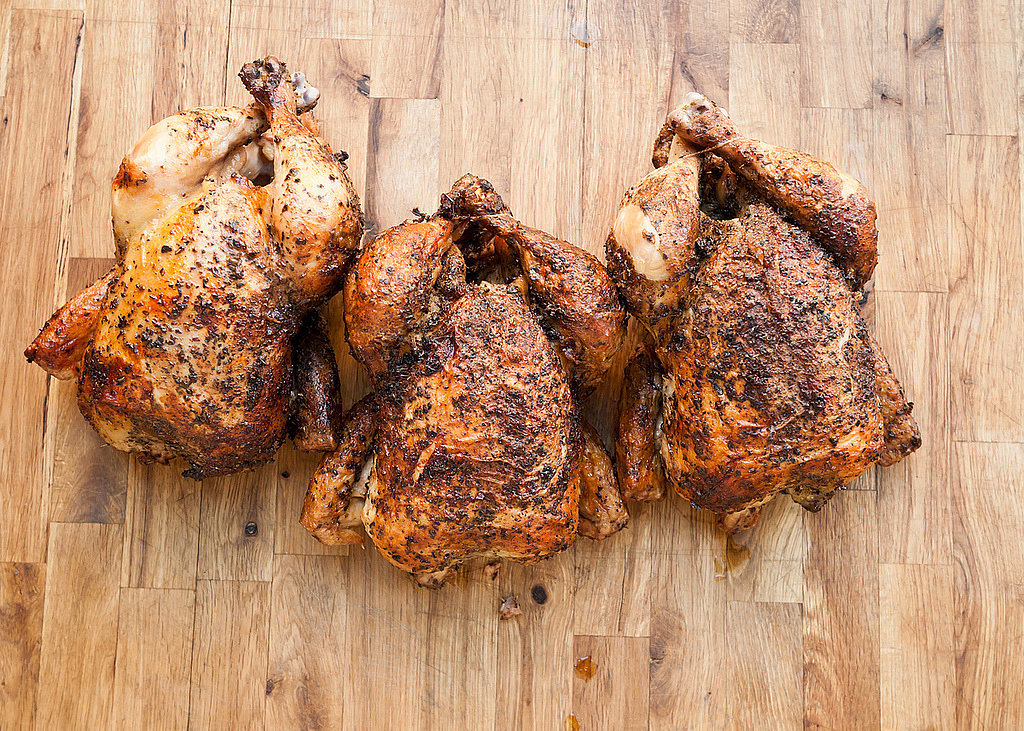 What's Your Reaction?
0
0
0
0
0
0
1
10 Family-Friendly Rotisserie Chicken Meals
You know those moms who make raising (and feeding) a family look oh so easy? The type whose homes you'd stop by to pick up a child post-playdate on a Wednesday night only to find a divine-looking homemade meal on the table, music in the background, and (best of all) kids enthused about eating together? It turns out she's got a not-so-dirty little secret, and it's as easy as a stop at the grocery store.
The rotisserie chicken is a go-to staple for the savvy chef, as its uses are endless. We've pared our list down to 10 easy, family-friendly ways to put a rotisserie chicken to work in your recipe repertoire. Check them out, and let us know which you try in your kitchen!
Latest