Things Moms Don't Like Kids to Do
7 Things That Don't Fly in This Mom's House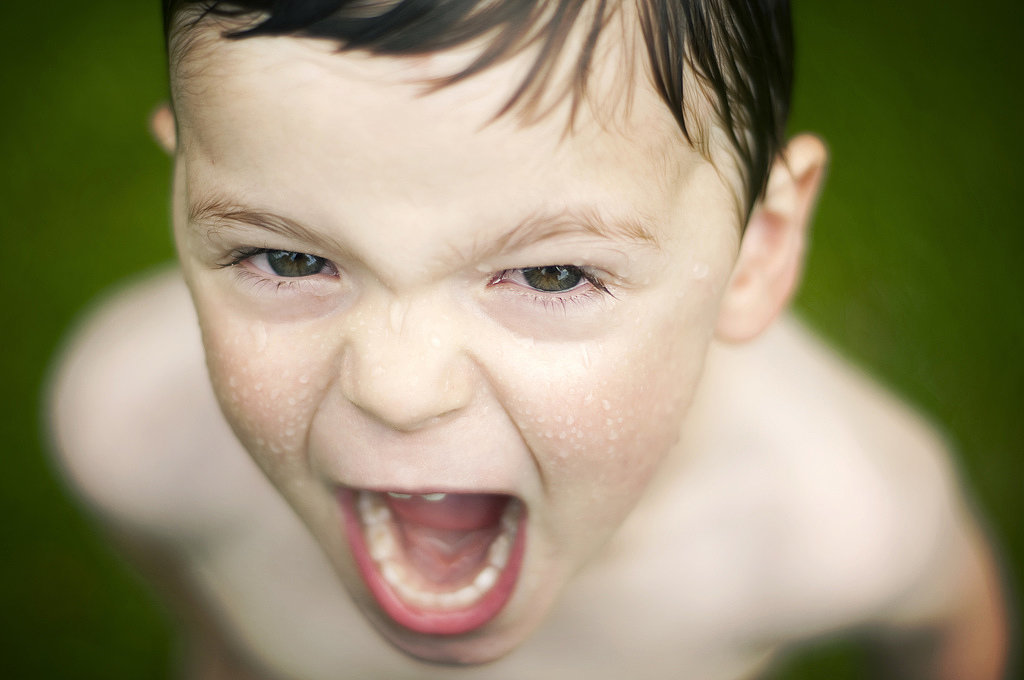 What's Your Reaction?
0
0
0
0
0
0
1
7 Things That Don't Fly in This Mom's House
Every mom has her list of the things that she simply won't tolerate from her kids, whether they're irritating behaviors, questionable toys, or off-limits words. I may have only been in the moms club for two years, but I already feel like every trip to the toy store, playdate with a new friend, or afternoon at the playground has me adding to my mental "not in this house!" list. Here, seven things that I'm simply not going to allow to go down under my roof (and I'll go ahead and set a calendar reminder to see how I'm doing in another two years, because let's face it, sometimes even the best intentions don't work out as planned).
What's on your list?
Source: Flickr user David Salafia
Latest