Things New Parents Do Online
10 Things Only New Parents (and Parents-to-Be) Can Do on Social Media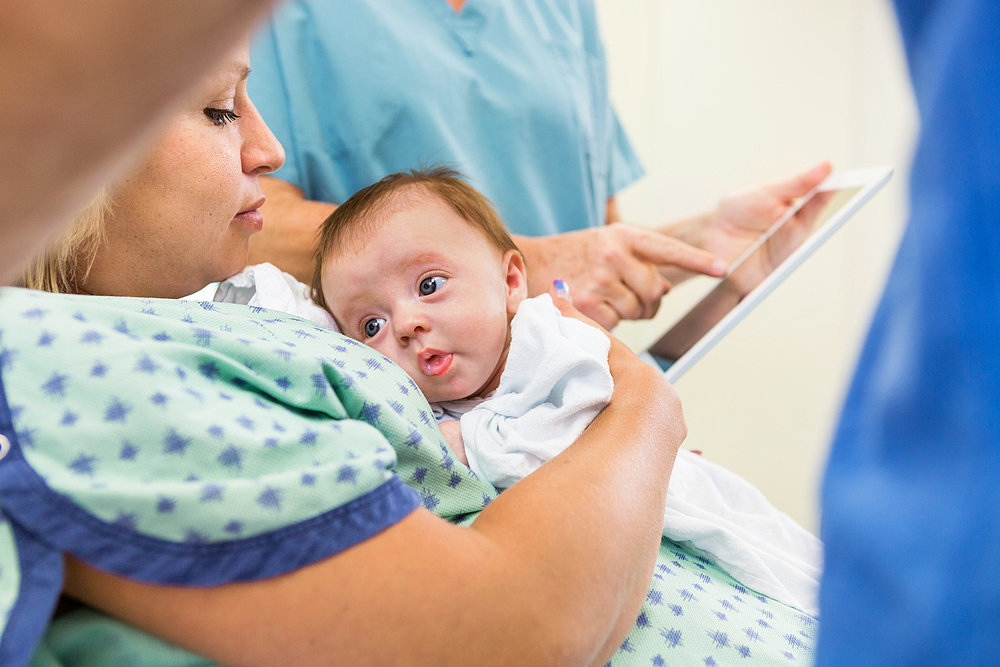 What's Your Reaction?
0
0
0
0
0
0
1
10 Things Only New Parents (and Parents-to-Be) Can Do on Social Media
We give new moms a lot of leeway. When they're late somewhere, we know it's hard to get out of the house with a new baby. When they miss an appointment, we know they haven't slept for more than a few hours and probably just forgot. But there's no place where we give them cut them more slack than on social media. When it comes to posting and sharing, we let them get away with a lot more than we do our other friends. Don't believe me? Check out 10 things we allow new parents to say that would have us up in arms if it was anyone else.
Source: Shutterstock
Latest