Things Parents Need to Study Up On
8 Things You THOUGHT You Knew Before You Had Kids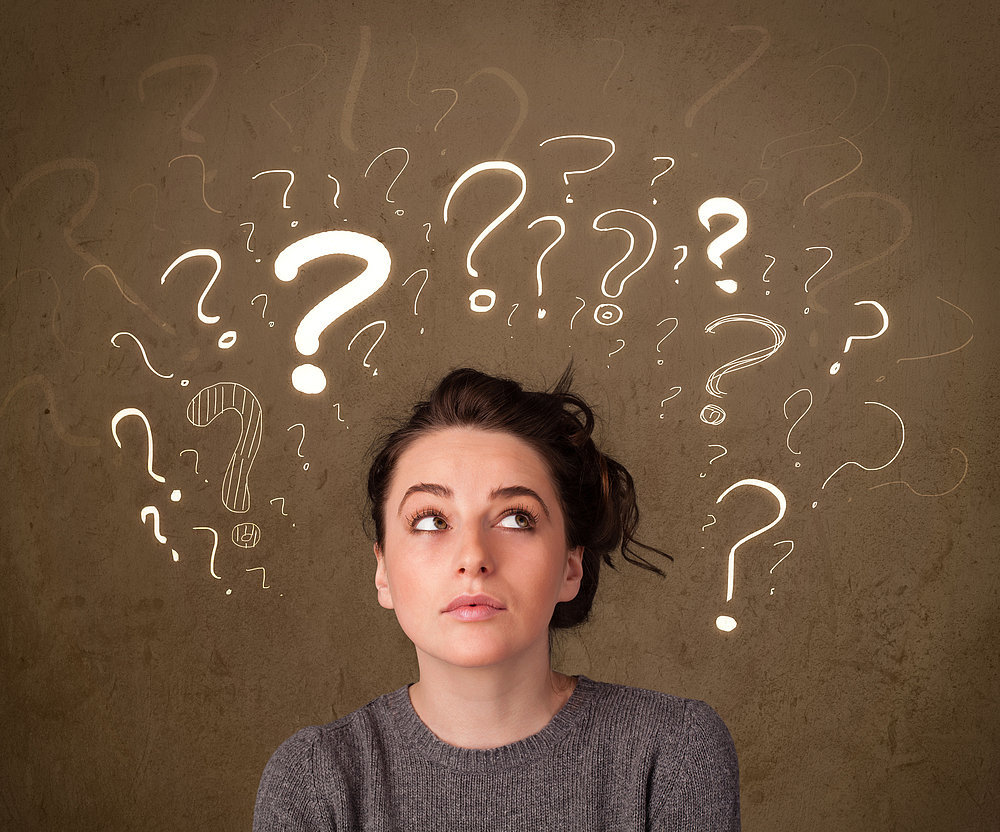 What's Your Reaction?
0
0
0
0
0
0
1
8 Things You THOUGHT You Knew Before You Had Kids
Parenting is a humbling process. We go through life thinking we know all this stuff about all this stuff and then we have kids and realize that we actually don't. It's crazy how some of the most elementary questions that our kids ask can leave us thinking, "Wow, I have absolutely no idea." Just yesterday I googled if a frog was cold-blooded or not, because I honestly could not remember. Here are just a few of the subjects in which kiddos leave parents feeling less than knowledgeable.
Source: Shutterstock
Latest