Things You Shouldn't Say to Working Moms
What Not to Say to a Working Mom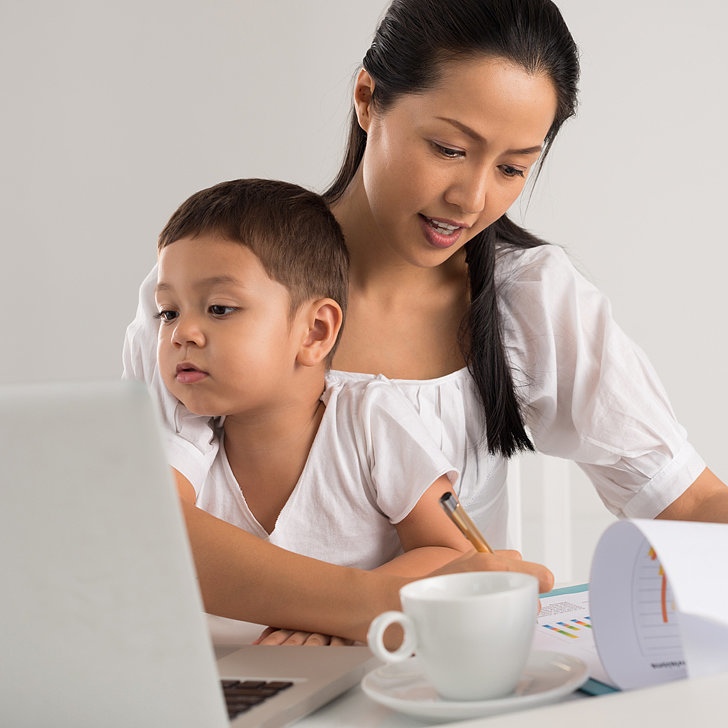 What's Your Reaction?
0
0
0
0
0
0
1
What Not to Say to a Working Mom
Heading back to work after baby is never easy. However, the hardest part for women is not adjusting to a new schedule but having to hear comments about how they should be stay-at-home moms. While some questions are well-intentioned, others are just flat-out rude. Make these comments to a working mom, and she's bound to shove her briefcase where the sun don't shine.
Latest