Tips For Transitioning Into Kindergarten
8 Things to Do to Transition Your Preschooler to Kindergarten (and 1 Thing You Shouldn't)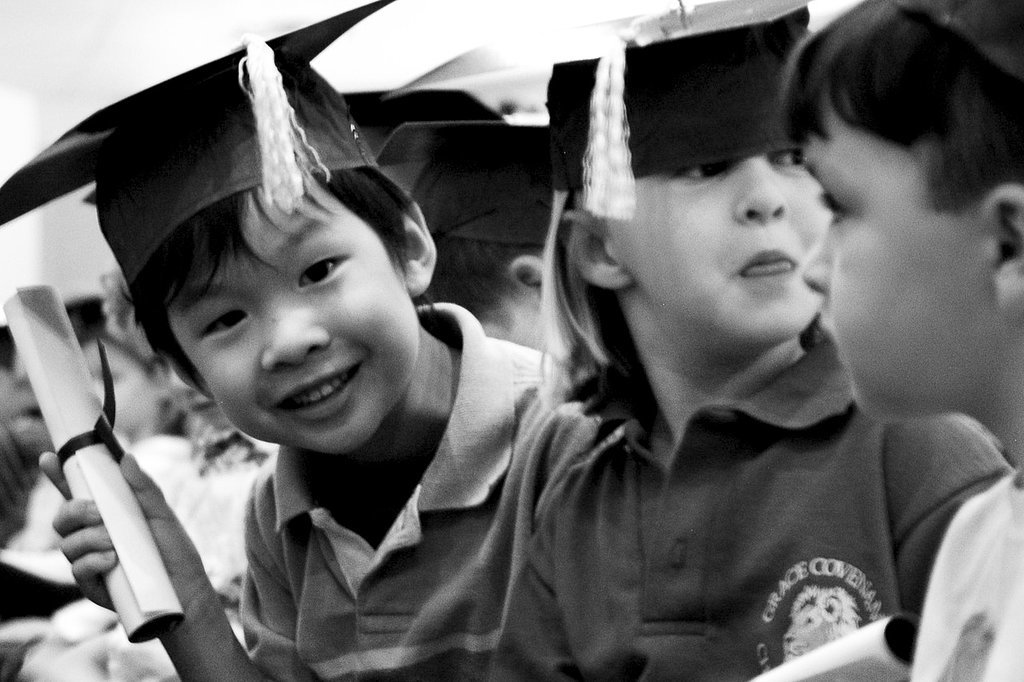 What's Your Reaction?
0
0
0
0
0
0
1
8 Things to Do to Transition Your Preschooler to Kindergarten (and 1 Thing You Shouldn't)
Whether moving on from preschool is cause for celebration in your home or just another day at school, there's no denying the magnitude of the transition into kindergarten. Though it's often the parents who express their fears more outwardly, you can be sure your little one has a few concerns of his own about the next step.
More than the actual academic changes, moving on is a normal phase in child development and a great opportunity for them to learn how to have more than one emotion at once. They're likely experiencing excitement, trepidation, and a host of other feelings all at the same time. And while this presents parents with the unique opportunity to teach them it's OK not to necessarily know what's coming next, there are some things we can do to set their minds (and of course, our minds) at ease. Read on for eight things you can easily do before the start of their kindergarten year — and one thing you should refrain from doing.
Source: Flickr user Gideon Tsang
Latest