Understanding Kids With Food Allergies
12 Things I Wish Non-Food-Allergy Moms Understood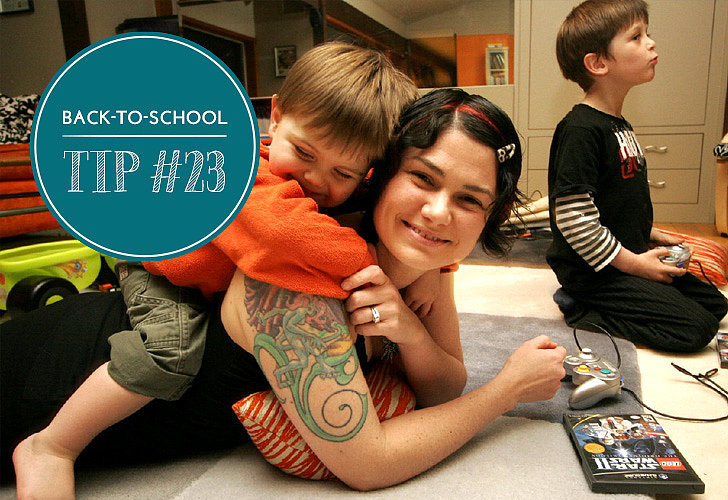 What's Your Reaction?
0
0
0
0
0
0
1
12 Things I Wish Non-Food-Allergy Moms Understood
Welcome to our guide to Back-to-School Success: 31 days of tips, apps, recipes, and more to help you make this your family's best school year yet. Today, day 23, will help parents better understand their kids' classmates' food allergies.
Quite simply: moms of kids with food allergies live in a different reality than those whose kids can eat anything, anytime. It's just the truth. It's hard to explain the fear that comes with learning that a smidgen of peanut butter, a single sesame seed, or a bite of a cupcake could be fatal for your child. I also know it's equally hard to empathize unless you're dealing with it yourself — I never got it until my son was diagnosed with a life-threatening food allergy. You may not always get it either, but being more understanding never did any harm, so check out a few things that I wish nonallergy moms understood a little better.
Source: Flickr user seandreilinger
Latest