Unsolicited Advice For Moms
7 Surefire Ways to Drive a New Mom Insane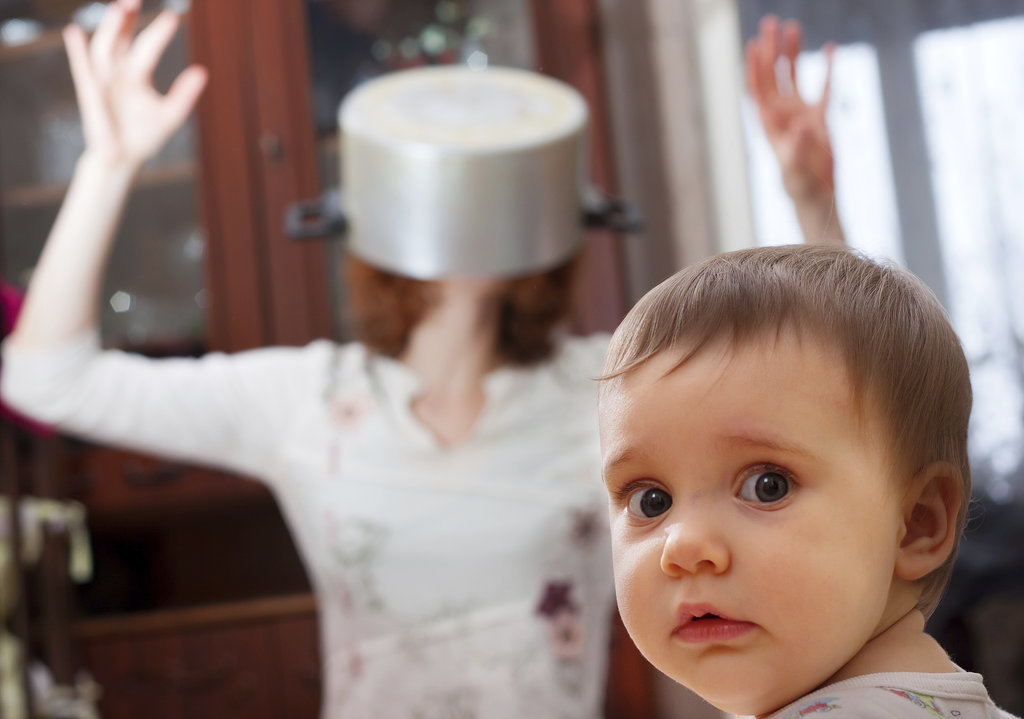 What's Your Reaction?
0
0
0
0
0
0
1
7 Surefire Ways to Drive a New Mom Insane
They warned you about the sleepless nights, the potential for colic, and the positively absurd amount of diapers that you'll run through. But the frustrating aspect of new motherhood that many moms aren't so well prepared for? The onslaught of advice — unsolicited advice at that — that's about to roll in. If you're a new mom yourself, you already know what you don't want to hear. If you're the friend or family member of a sweet bundle of joy, here's what you absolutely shouldn't say to his or her proud (and sleep-deprived) mama.
What was the most annoying piece of unwarranted parenting advice that you ever received?
Latest