Visiting the Set of Sesame Street
Sunny Days! Taking a Walk Down Sesame Street to Where the Air Is Sweet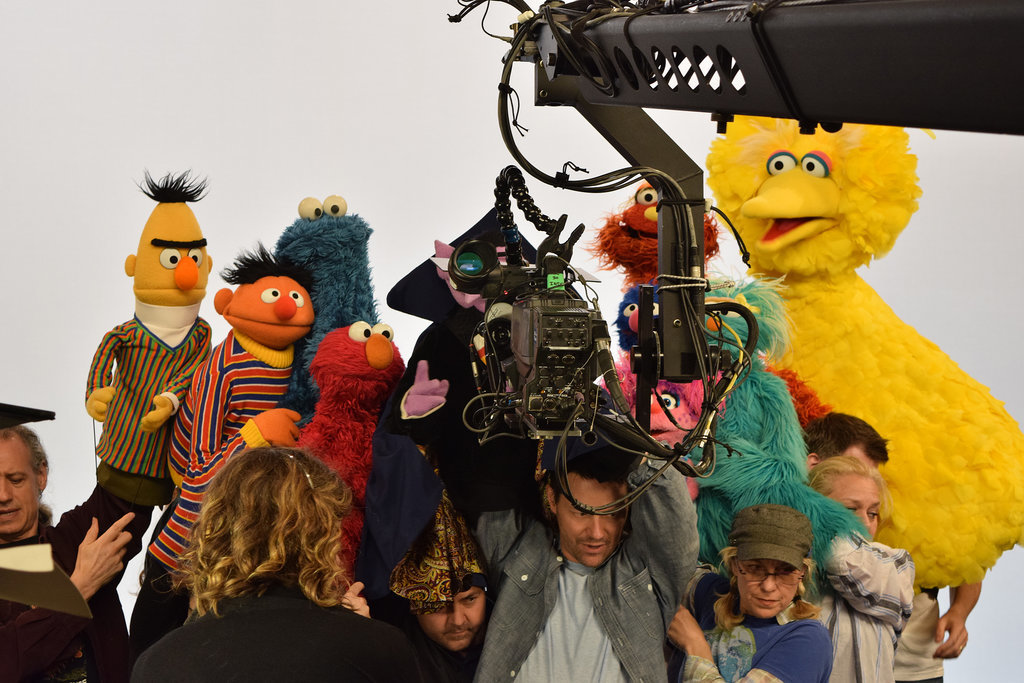 What's Your Reaction?
0
0
0
0
0
0
1
Sunny Days! Taking a Walk Down Sesame Street to Where the Air Is Sweet
Want to know how to get to Sesame Street? I can tell you, but then I might have to kill you (just kidding!). A lifelong Sesame Street fan (I can remember my mother parking me in front of the show as a tot while she prepared dinner), I was like a kid in a candy store last week when I journeyed to Astoria, Queens, to visit the set where the Sesame magic is made. The cast was wrapping up shooting the show's 45th season, which debuts in September, and I was lucky enough to visit on a day when all of the puppets were there to film a musical number (a new opening to Count von Count's "Number of the Day") — a scene that included an equal mix of choreography and improvisation.
So just how does a show geared toward preschool-age kids still hold a special place in the hearts of adults who watched the program as kids themselves? For that, let's take our own little journey down Sesame Street!
Latest