Ways to Deal With Toddlers
8 Ways to Keep Your Cool When Dealing With a Wild and Crazy Toddler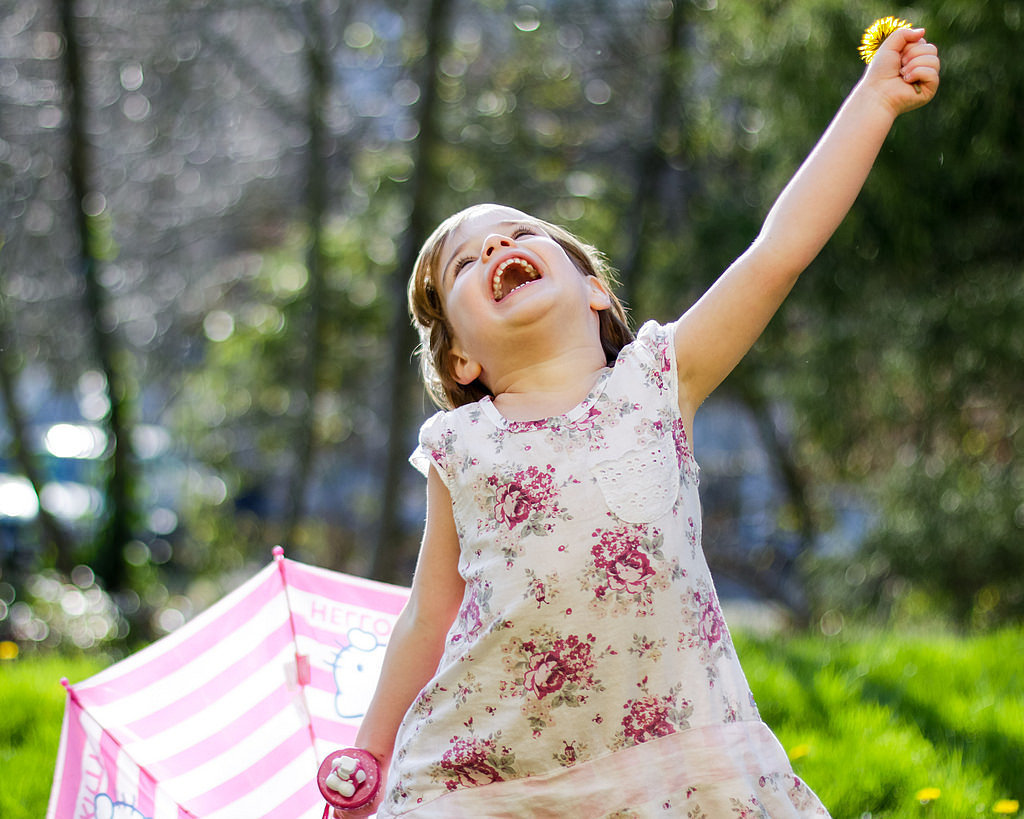 What's Your Reaction?
0
0
0
0
0
0
1
8 Ways to Keep Your Cool When Dealing With a Wild and Crazy Toddler
Tina Fey may have said it best when she titled a chapter of her memoir "There's a Drunk Midget in My House," because as anyone who's been there knows, that's exactly what life with a toddler feels like. A big ole bundle of love one minute and a raging tyrant the next, the emotions of your 1- to 3-year-old are a force to be reckoned with.
Try as they may to unravel their usually calm, cool, and collected parents, we simply refuse to let it happen! Much of the key to coping with our tots' antics lies in trying to understand the toddler mind-set. Here, eight tips for dealing with your wild and crazy little kiddos without losing your cool.
Source: Flickr user Eric Peacock
Latest