What to Say to a Special Needs Parent
What You Should Say to a Special Needs Parent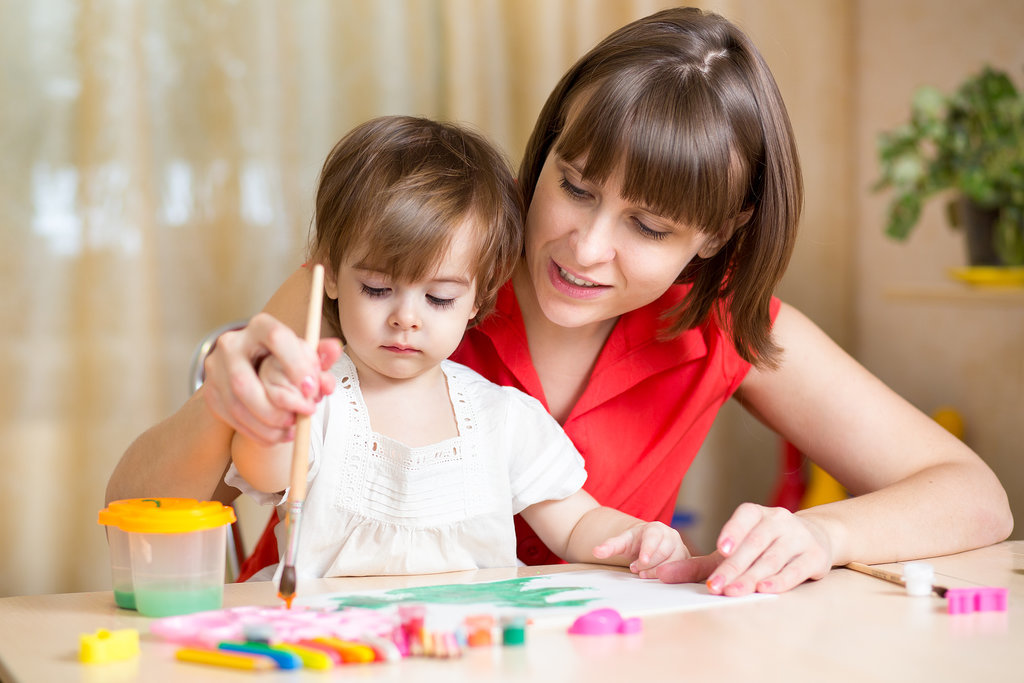 What's Your Reaction?
0
0
0
0
0
0
1
What You Should Say to a Special Needs Parent
If you've ever been in the position of simply not being sure how to talk to the parent of a special needs child, you're not alone. Navigating the lines between empathy, sensitivity, and not alienating the friend or acquaintance may seem like a challenge, but it doesn't have to be.
We turned to Jamie Krug of Our Stroke of Luck for her firsthand words of wisdom. Jamie's 4-year-old son, Owen, is the 16th person in the world to be born without an arcuate fasciculus bilaterally — the part of the brain responsible for connecting receptive and expressive speech. The condition is so rare that it doesn't have a name. He also suffered a stroke while he was in utero, and the two are remarkably unrelated. Jamie chronicles her story at Our Stroke of Luck with remarkable candor, honesty, and even humor. Here, the advice that every mom (special needs kids or not) needs to know.
Source: Shutterstock
Latest