Tips For Middle Schoolers
7 Ways to Help Your Child Survive (and Thrive) in Middle School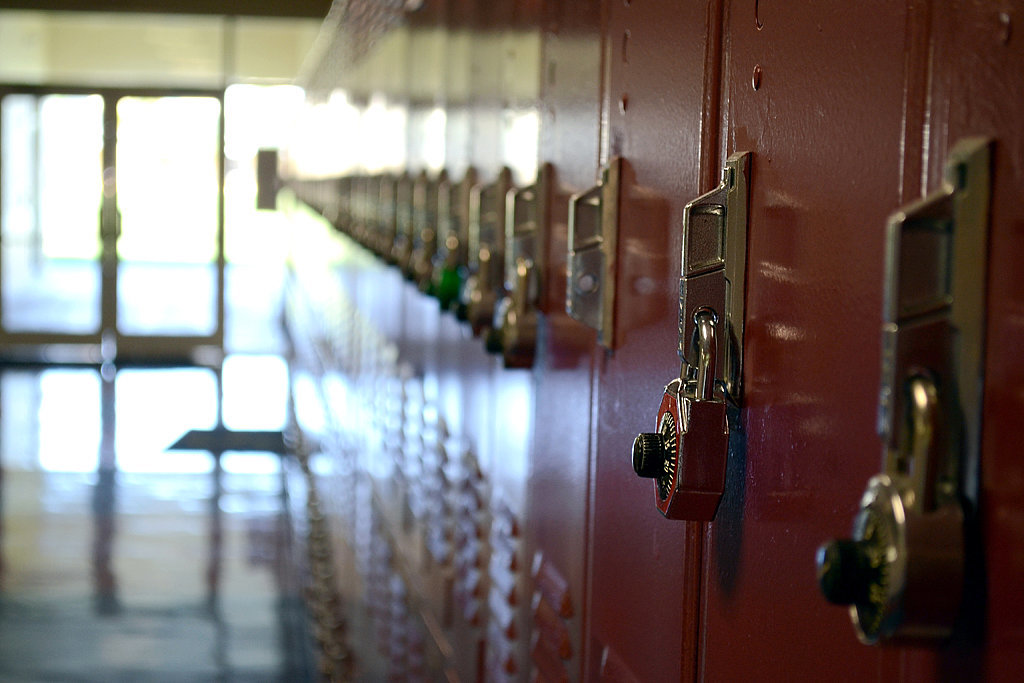 What's Your Reaction?
0
0
0
0
0
0
1
7 Ways to Help Your Child Survive (and Thrive) in Middle School
Middle school — two words that can strike fear into both children and adults. Not only is this a transition point for your child academically but physically, psychologically, and socially as well. For some tweens and their parents, these three years can be a living hell. But it doesn't have to be. In her book Middle School Makeover ($20), Michelle Icard teaches parents how to navigate the changes their children are about to encounter — all without screaming and slamming doors! Here, we share Icard's seven secrets for helping both you and your child succeed over the next three years.
Latest