Vegetarian, Vegan, and Gluten-Free Diets For Kids
How to Feed Your Tot an Alternative Diet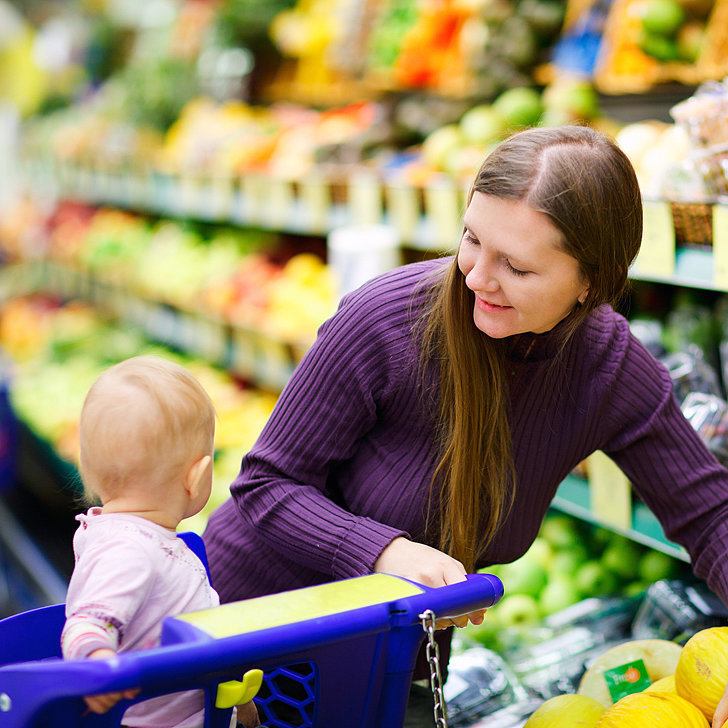 What's Your Reaction?
0
0
0
0
0
0
1
How to Feed Your Tot an Alternative Diet
Kids are known for their weird eating habits, be it only consuming shell-shaped pasta or avoiding anything that's red. Some of these habits, however, are not a result of picky eating but part of a child's alternative diet. Millions of tots, including a few famous ones, follow strict eating styles for various reasons. But are these restrictive diets actually good for them, or do they cause kids to miss out on some necessary nutrients? Here we define the most common alternative diets and some nutritional needs to consider before trying them with your tots.
Source: Shutterstock
Latest